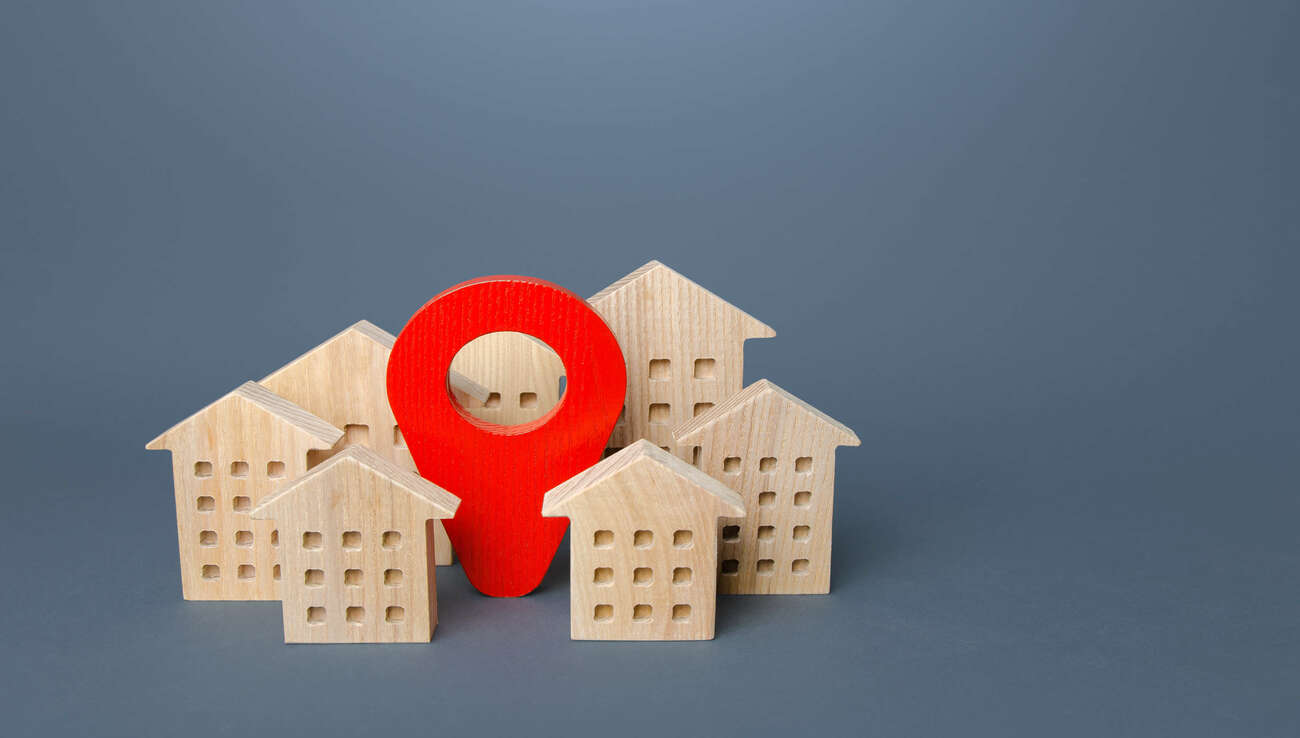 Local SEO: How to Improve Your Google Rank With "Near Me" Searches?
You're probably part of one of the most popular trends in local search without even realizing it: typing "near me" into a search engine to find a restaurant, gas station, store, and more. Smartphone users no longer provide geographic qualifiers (such as ZIP codes or neighborhoods) in local searches because they assume their GPS-enabled devices will return results that are relevant to their exact location. The percentage of "near me" mobile searches with the form of "may I purchase" or "to buy" increased 500% between 2018 and 2021, according to data compiled by Google.
People who use their smartphones often are increasingly turning to the internet to find businesses in their area. Learn how to boost your company's visibility in local search results by capitalizing on near me searches 
In 2022, here are five steps to rank with SEO for nearby searches.
Create a Full Profile on Google My Business (GMB)
A Google My Business page is essential for every company with a physical storefront.
Businesses that want to be included in Google's local search results are selected based on their presence in the GMB directory. If your company isn't listed on GMB, chances are it won't appear in Google's local search results.
Simply create a Google My Business account and enter your company's information to get started. That's all; your company will then be visible in "near me" searches performed using local SEO.
Take into account the following details when creating your GMB profile:
Verify your company's existence on Google.

A business's display name should be the same as its actual name.

Avoid including "LLC" or "inc" in your company name since they are only legal designations.

Confirm that you typed in the right web address.

Make use of a personalized image.

Put in your area code while calling.
2. Verify that Your Site Has the Appropriate NAP
NAP is an abbreviation for "name," "address," and "phone." Make sure the NAP is included on your website as well as any GMB listings.
Maintaining a consistent presence in search engine optimization "near me" results is essential. If your GMB address is "300 Main Street," then that is the address you must put on your website.
Lack of uniformity would only serve to confuse Google, which might hurt your rankings in "near me" searches that rely on local SEO.
3. Implement Proper Schema Markup On All Pages
You may set yourself apart from the competition by using schema markup on your site.
Embedded code is what we call "Schema." By inserting this code on your site, you'll be assisting Google in collecting more data from it. Users of the internet get the obtained data in the form of excerpts.
Your company's location pages need to have schema marked up. Information like phone numbers, emails, and physical addresses should all be part of the schema data.
In addition, you may boost your company's visibility in a Knowledge Graph by including schema markup on the homepage of your website. With the right schema in place, you can be certain that web visitors will always be presented with up-to-date information about your company.
4. Ensure that users stay longer on the website 
Your website's bounce rate is one of the elements used to determine its position in search engine rankings. A high percentage of visitors leaving your site without exploring it further is known as a high "bounce rate."
This will lead to a precipitous fall in your site's position among search engine results.
The question then becomes how to keep visitors on your site for longer.
Responsiveness
Your page's load time will increase dramatically if you include videos or photos. Because of this, you should use image and video compression programs to reduce the file sizes of your visual assets.
Maintaining a website that is easy to use requires a design that is minimalistic and uncluttered. When designing a website, it's important to ensure that users can easily navigate the site's content without becoming overwhelmed.
Mobile-friendly
Since there has been a steady increase in Google near me searches, it is imperative that all companies have mobile-friendly website. This is because most people who do searches for "SEO near me" do so from their mobile phones.
To make sure your website is suitable for mobile users.
Have you made use of browser caching to speed up your site?

Do you provide AMP-optimized versions of your sites?

Do you use Gzip for site-wide compression?

Are the buttons big enough to click on without difficulty?

Have you enabled "auto-correct" for use in the search bar and while completing online forms?

Do all pages provide a search box that allows users to quickly and easily find what they need?

Have you minimized redirection and removed any JavaScript that prevents the page from rendering?
5. Start a Blog using Near Me Keywords for Search Engine Optimization
Getting other sites to link to yours is still a major aspect in SEO rankings. Local search engine optimization and "near me" search engine optimization can't be done effectively without a blog.
Methods for attracting inbound connections from nearby sources
Create a blog post out of the insightful interviews you conducted with leaders in your area of specialty. Attempt to get those influential people to link back to your site.

Perform frequent local surveys and communicate your findings through blogs.

To increase your site's organic traffic from "near me" searches, you should write blog entries that address common user questions.

Methods for Building Backlinks using Location-Based Anchor Text

You need inbound links with geographic anchor text if you want to rank well in local search results that are shown nearby. To do this, your anchor text should include the names of the city and state where your company is based.
Closing Thoughts 
There you have it; the top 5 fundamental steps that should help you gradually build momentum in local search.
If you're looking for professional local SEO services, you're at the right place. We at, Knoativ have had experts working for a decade improving the search engine results for our customers.