Conversion
Conversion
Local
Seo
Local SEO
We'll help you get in front of your local target customer. From regional listings to business pages, our local SEO experts will empower your brand in search result pages.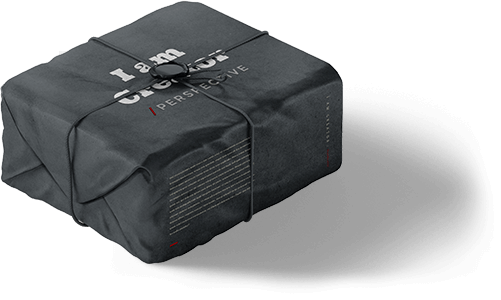 Driven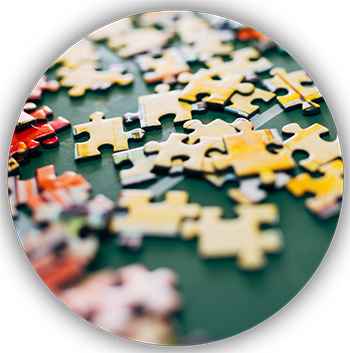 Social Interaction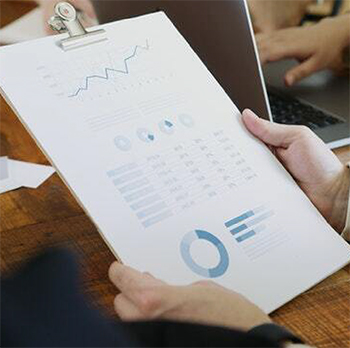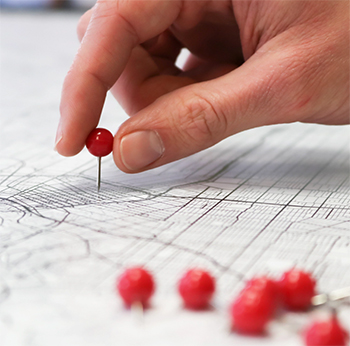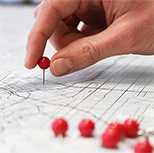 ROI-driven local SEO services that drive insane traffic, generate leads and boost sales by realizing your website's true potential.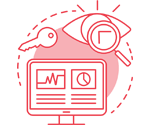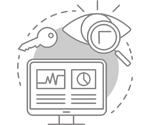 Search engine optimization appeals to customers through keyword research and intelligent SEO.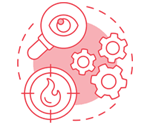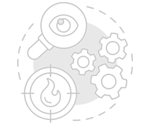 Market Research & Strategy
Extensive market research and geo-specific strategy to rank your website fast on Google.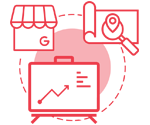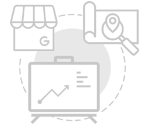 GMB, Bing, and Yahoo Local optimization to provide you error-free local presence.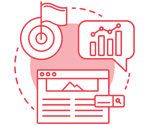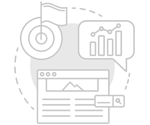 Homepage, metadata, and geo-location keywords optimization to help search engines find you.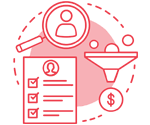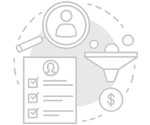 Conversion Rate Optimization
A targeted local SEO service to drive sales and boost your conversion rate month over month.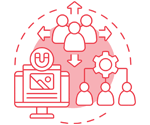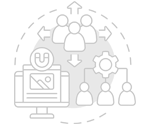 Our design experts structure your local landing pages for intended search results.

Why Choose Us?
We've been in business from quite some time. Our process begins with you: knowing your brand story and your unique business goals help our team follow the best local SEO practices to create a strong brand presence online. Transform your website into a place with insane traffic.
Explore Knoativ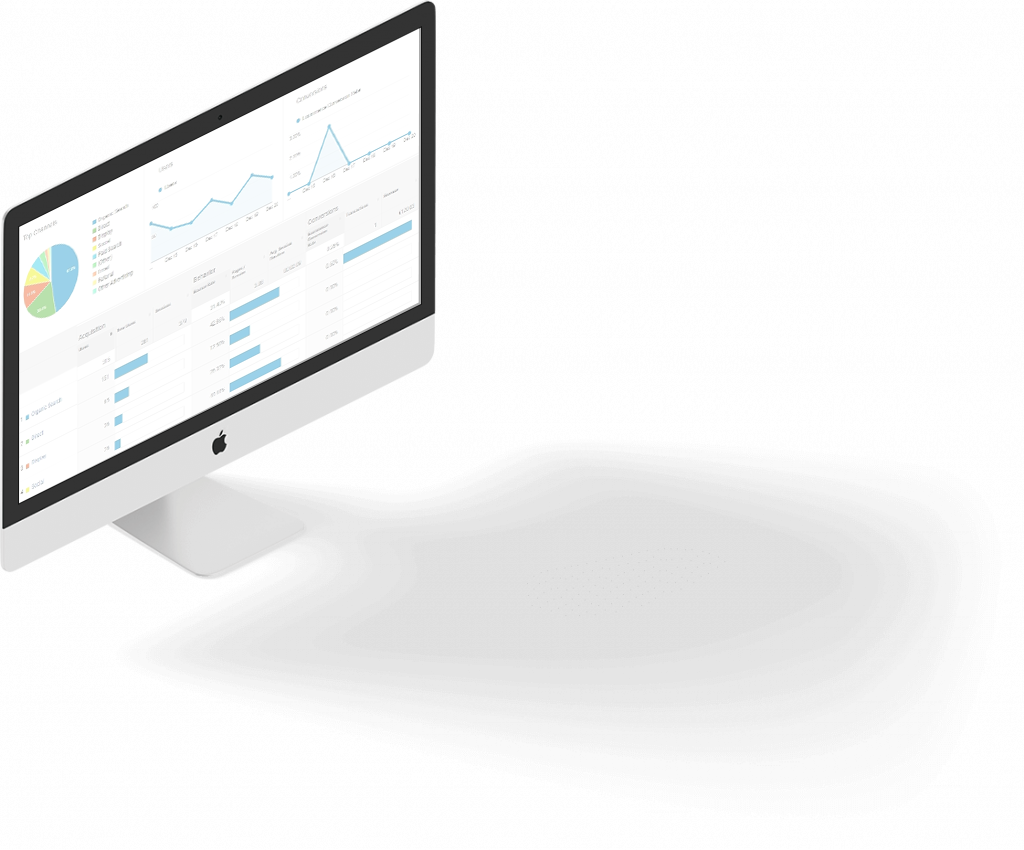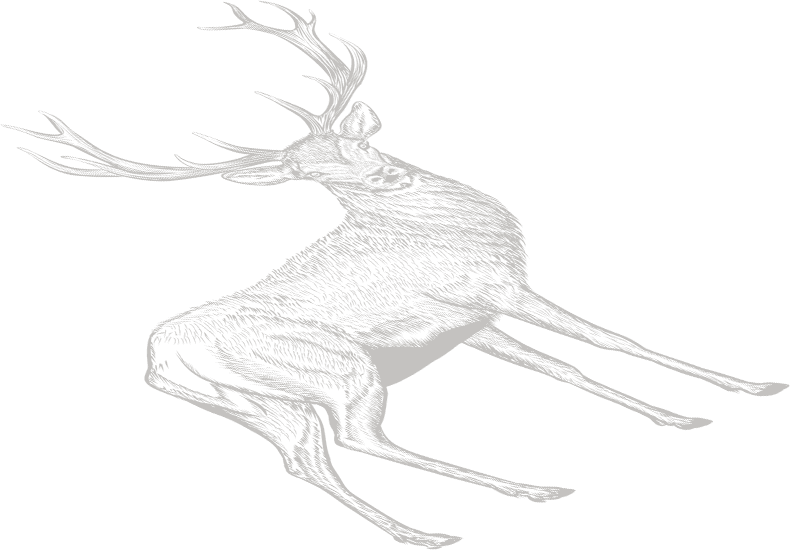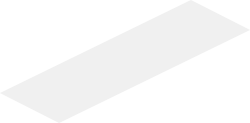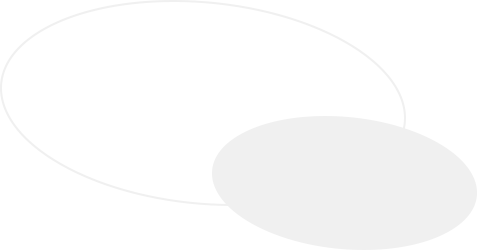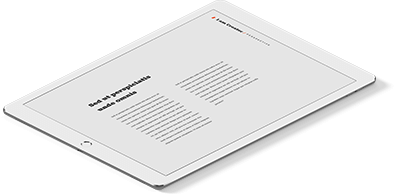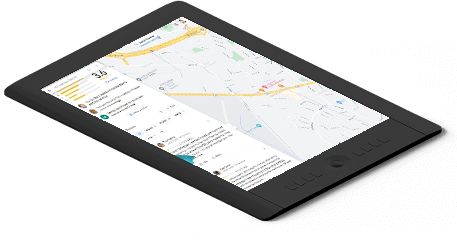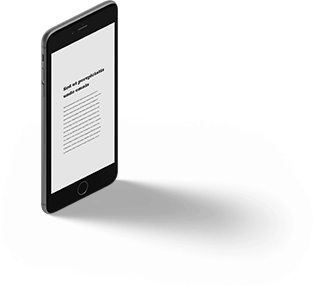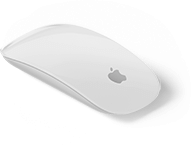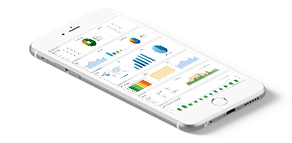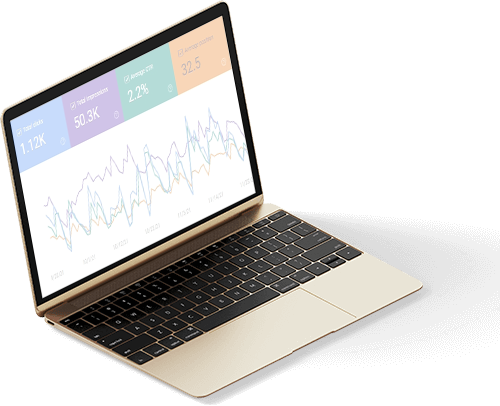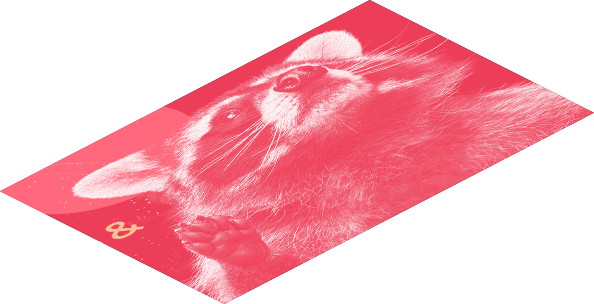 Ready to make a meaningful impact? Let's discuss your project!
Fill out the form to get started!
Frequently Asked Questions
Some of the most frequently asked questions asked by our beloved customers. Learn the 'why' before you scale your business.
What is Local SEO?
Local SEO solutions is a search engine optimization strategy designed to increase the visibility of your brand in the local search results. For businesses who want SEO near me, local SEO is the perfect solution.
Will my business benefit from local SEO?
Yes. Whether you're a startup or a well-established enterprise, local search engine optimization will help your business immensely. With a local SEO company, your brand will appear on the first page of Google, which will boost your sales.
What's the difference between SEO and local SEO?
The primary difference between SEO and local SEO is that local SEO has a geographical component. This means when a local client will search for companies near me, your business will show up. While with SEO, your business will be ranked on Google for the global audience.
Why is SEO for local businesses so valuable?
For a local business, local online marketing is important. When your potential client searches for a local business near me, with the right local search engine marketing, your business will pop up right on the first page of search results. And your chances of selling your product will increase.
Why choose us for local SEO services?
We are a local SEO solutions company with local SEO experts that will rank your business faster than you can think. A local SEO marketing company with a 99% success rate.