Get
Get
Paid
Social
Business
Are you ready to explode your revenue with paid social media advertising? Our team of PPC experts set up, plan, engineer, launch, and optimize ad campaigns that bring a flood of traffic to your website.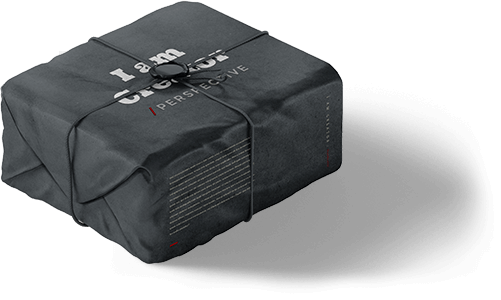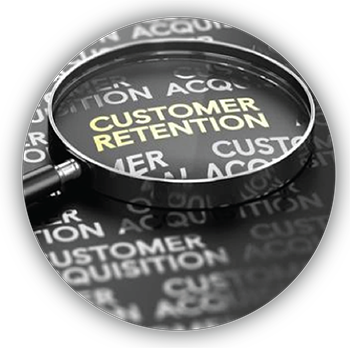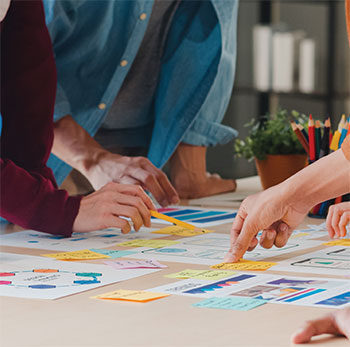 More
Paid
Social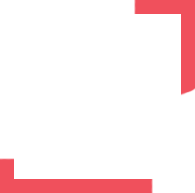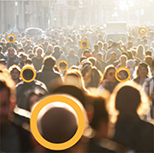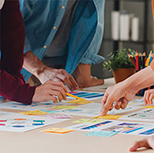 Our paid social media experts capture, captivate, and connect the audience with your brand by the following services: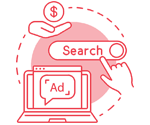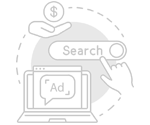 For businesses seeking strong leads, we recommend search advertising through our paid social advertising.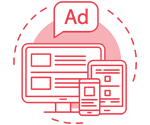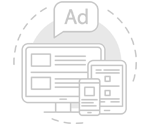 Companies with long sales cycles and niche or luxury customers should consider display advertising from our paid social agency.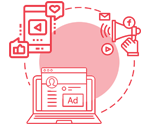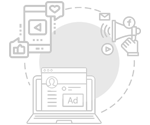 Ads on social media are best suited for brands with active social media presences and highly targeted audiences.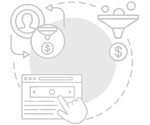 Our paid campaigns achieve significant results by using smart ad formats and extensions.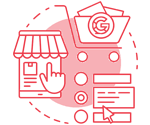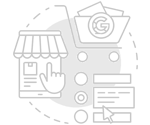 For startups and mid-size businesses looking to reach customers with clear buying intent, we provide Google Shopping Ads.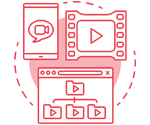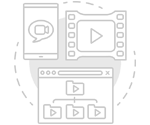 Use out-of-stream autoplay video to communicate your brand message on social media platforms.

Why Choose Us?
Boost your bottom line and accelerate your business's success with high-performance campaigns that you can see for yourself. There you have it. All killer, no filler.
Explore Knoativ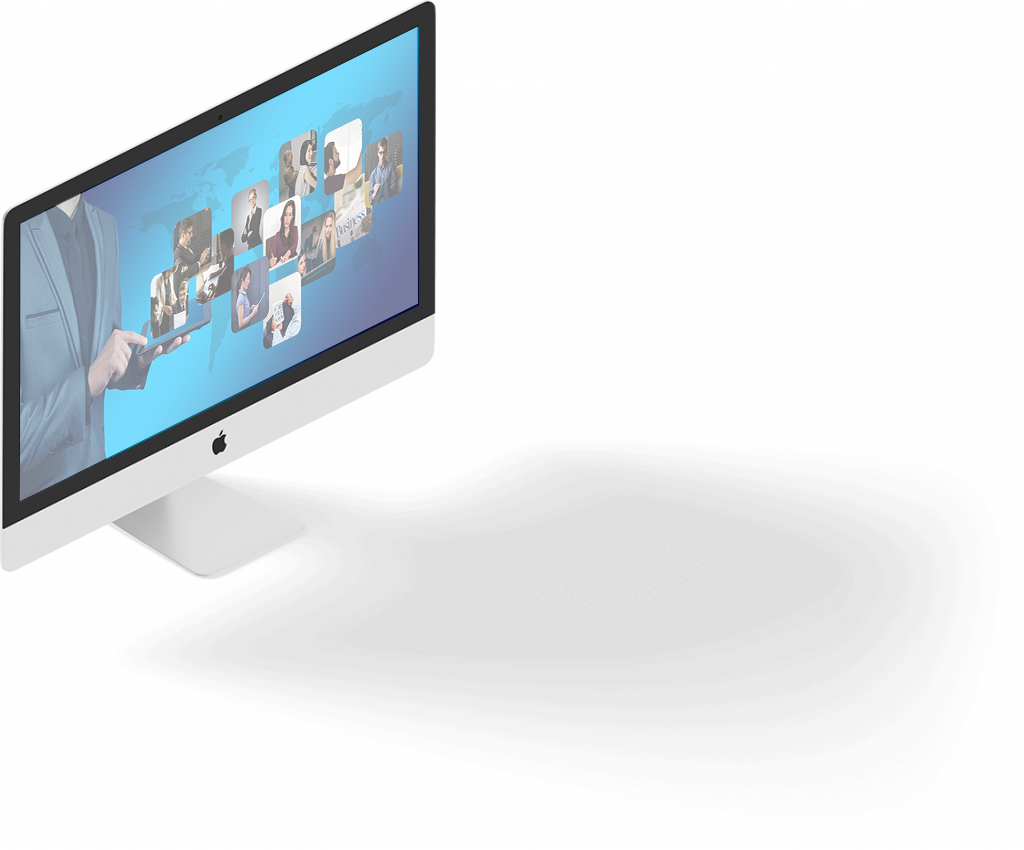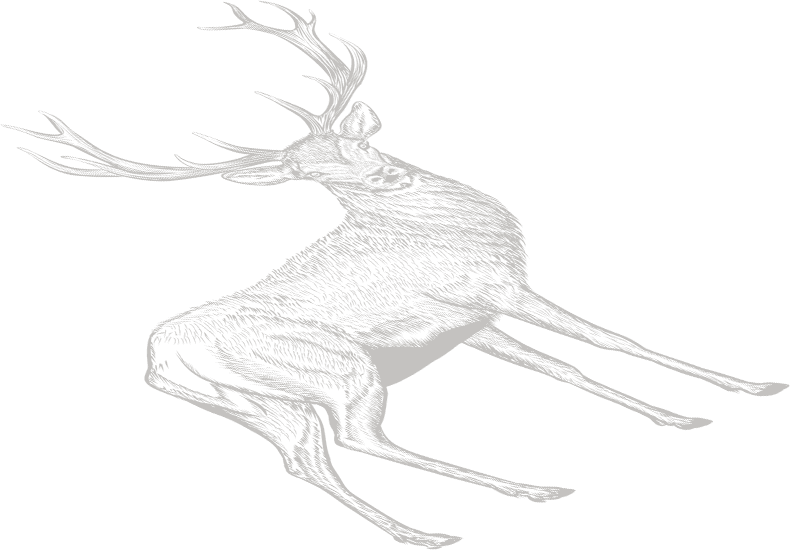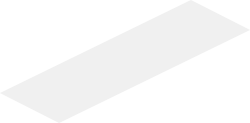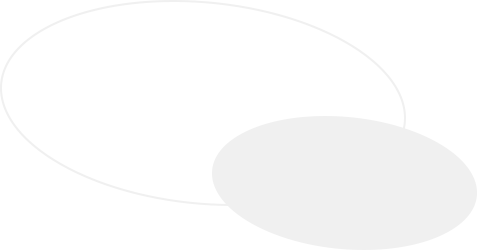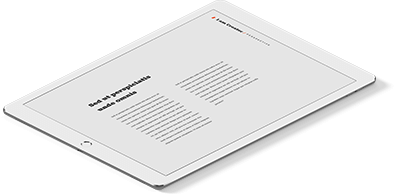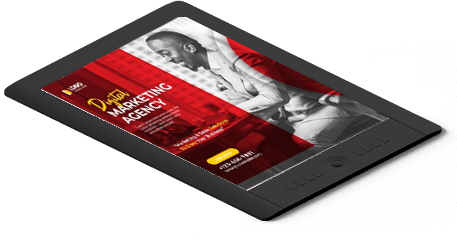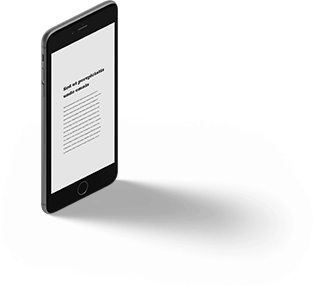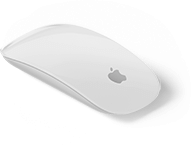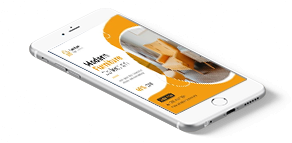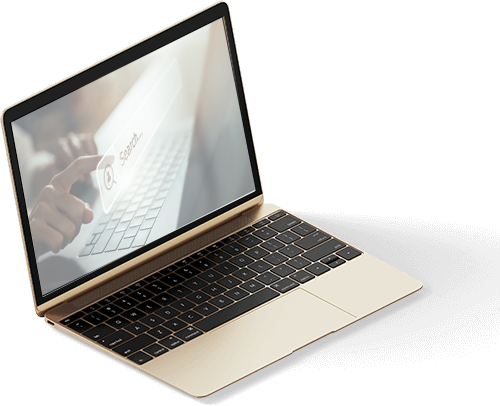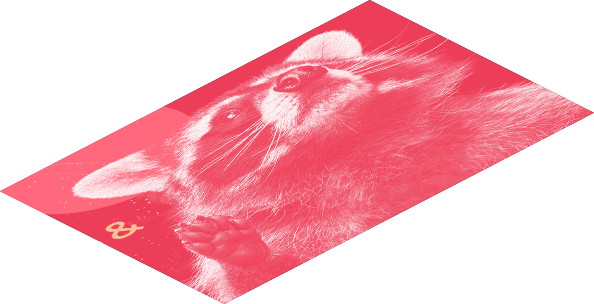 Ready to grow your brand?
Fill out the form to get started!
Frequently Asked Questions
Some of the most frequently asked questions asked by our beloved customers. Learn the 'why' before you scale your business.
What does paid Social include?
Paid social is basically displaying targeted ads on relevant social media platforms. Paid social includes pay-per-click advertising, branding, and influencer-based ads.
What is the difference between paid search and paid social?
Paid search ads only appear on search results while paid social is targeted towards social media platforms. Both are necessary as you never know where your target market might be.
is paid social effective for your business.
Yes. Paid social is necessary for your business because without social media reach you won't be to reach your target audience. Everyone is on your social media, so with paid social marketing, you'll be able to get to your target audience and increase sales.
Why Choose us for paid Social.
We have a team of social media advertising specialists that work effortlessly to give you maximum results with a minimum budget. With smart paid advertising tactics you'll reach your audience and build trust which will lead to a sale.