Who We Are Today?
In a span of 4 years, our family has grown to 10 to 50+ passionate people delivering value-driven results.
Knoativ is a technology company helping businesses with results-driven solutions. The primary focus is helping enterprises boost their client retention rate and maximize conversion opportunities.
Explore Our Services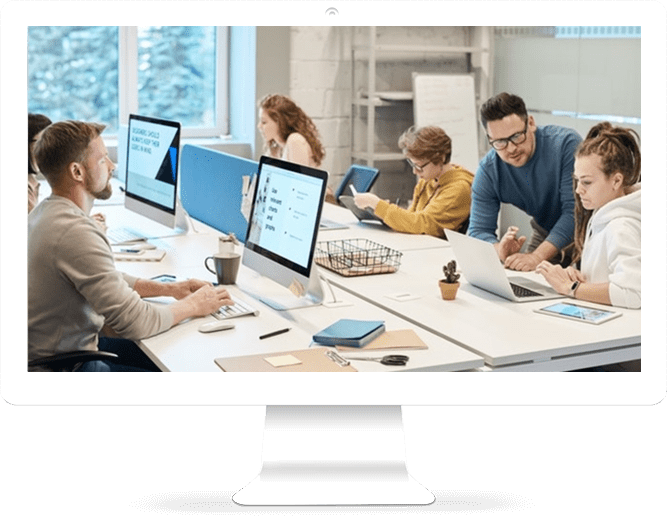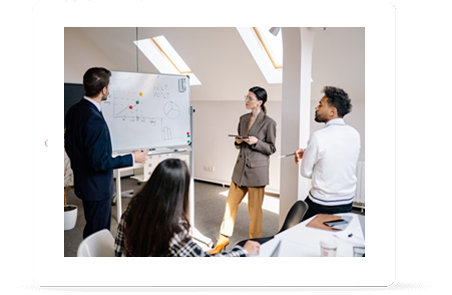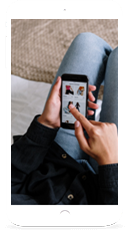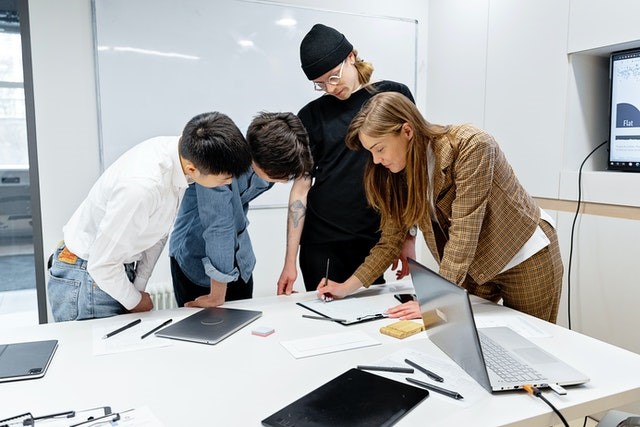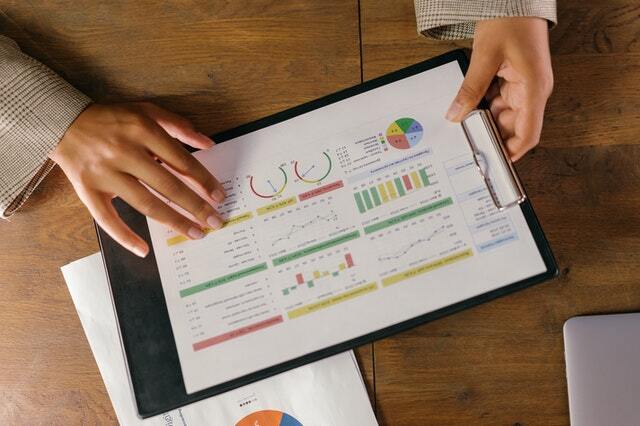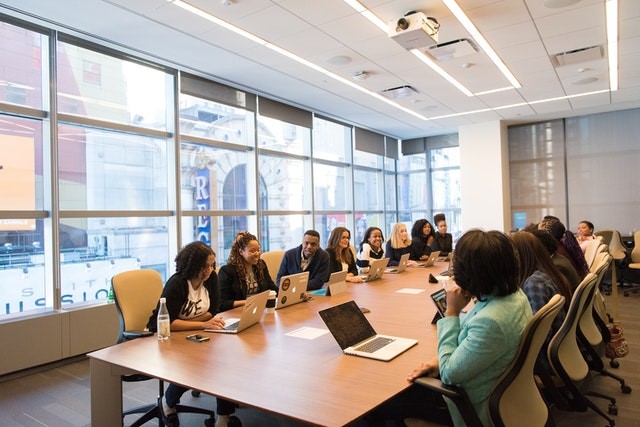 As a full-stack digital growth agency, we major in web design, search engine optimization, paid internet advertising, social media management, lead generation, conversion rate optimization, and email marketing. Digital enablement strategies created by us provide value to both businesses as well as their customers.
Digital Transformation
00
%
In Knoativ, we are driven by a relentless commitment to our clients' success.
Integrity
Honesty, integrity, and the heart of service are key elements in the way we do business. There will be no lies. Everything we do will be done with your best interest in mind.
Openness
Giving clients real-time dashboards and an overview of campaign spending can spark interesting discussions. To keep our clients informed of the progress of their campaigns, we hold regular client meetings.
Honesty
Having a sincere heart and doing business with honesty and integrity is what we value. Nothing we sell you will be unnecessary. No lies to get your business. Our employees will always be respectful and kind to you. As it should be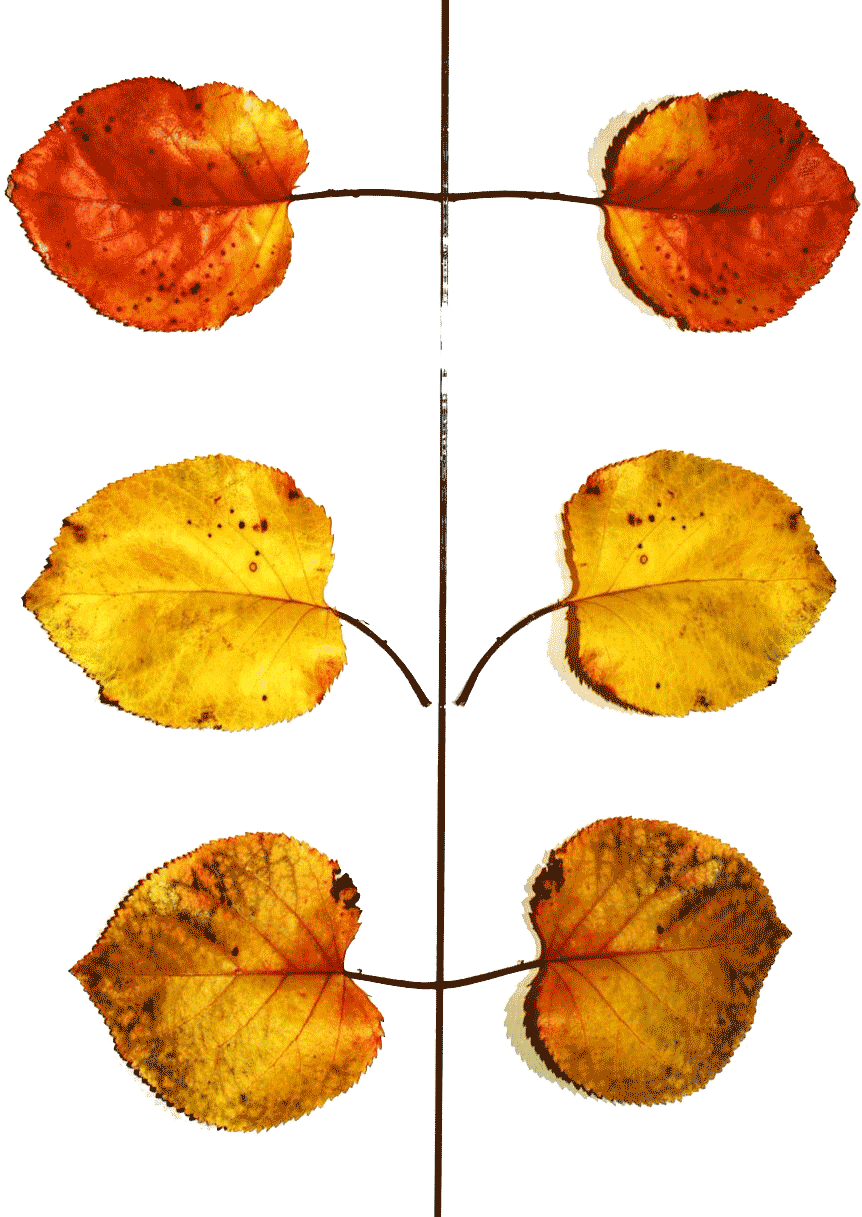 Transparency
The key to building trust with our clients is transparency in business. Whether digital advertising specialists or agency leaders, we guarantee a transparent relationship with each of our clients.
Tracking Success
The tracking of visitors allows us to quantify our success and determine where we can improve. Each month, you will receive a report by e-mail, and all traffic data is available online.
Timely Delivery
Business is about time, so we set and stick to realistic deadlines (for ourselves and for our clients). Throughout the project, we keep our clients updated on our progress and make sure that our projects launch on time.
We've been recognized by some amazing brands on the internet.
Sorry, no posts matched your criteria.
Are you ready to make an impact? Drop us your details and let's get started.
Contact us to discuss your next project