We
We
Brand
Management
Brands
Enhance your brand positioning, create awareness, build reputation, and develop a long-lasting relationship with your customers. Attract the right people with a successful brand management strategy, and grow your brand equity.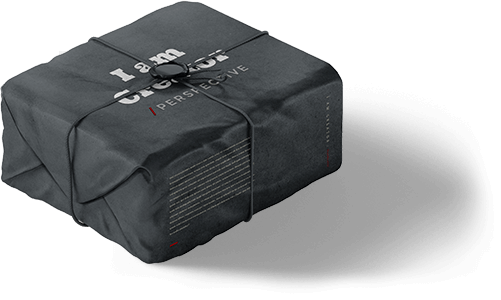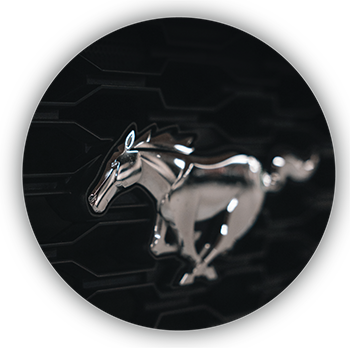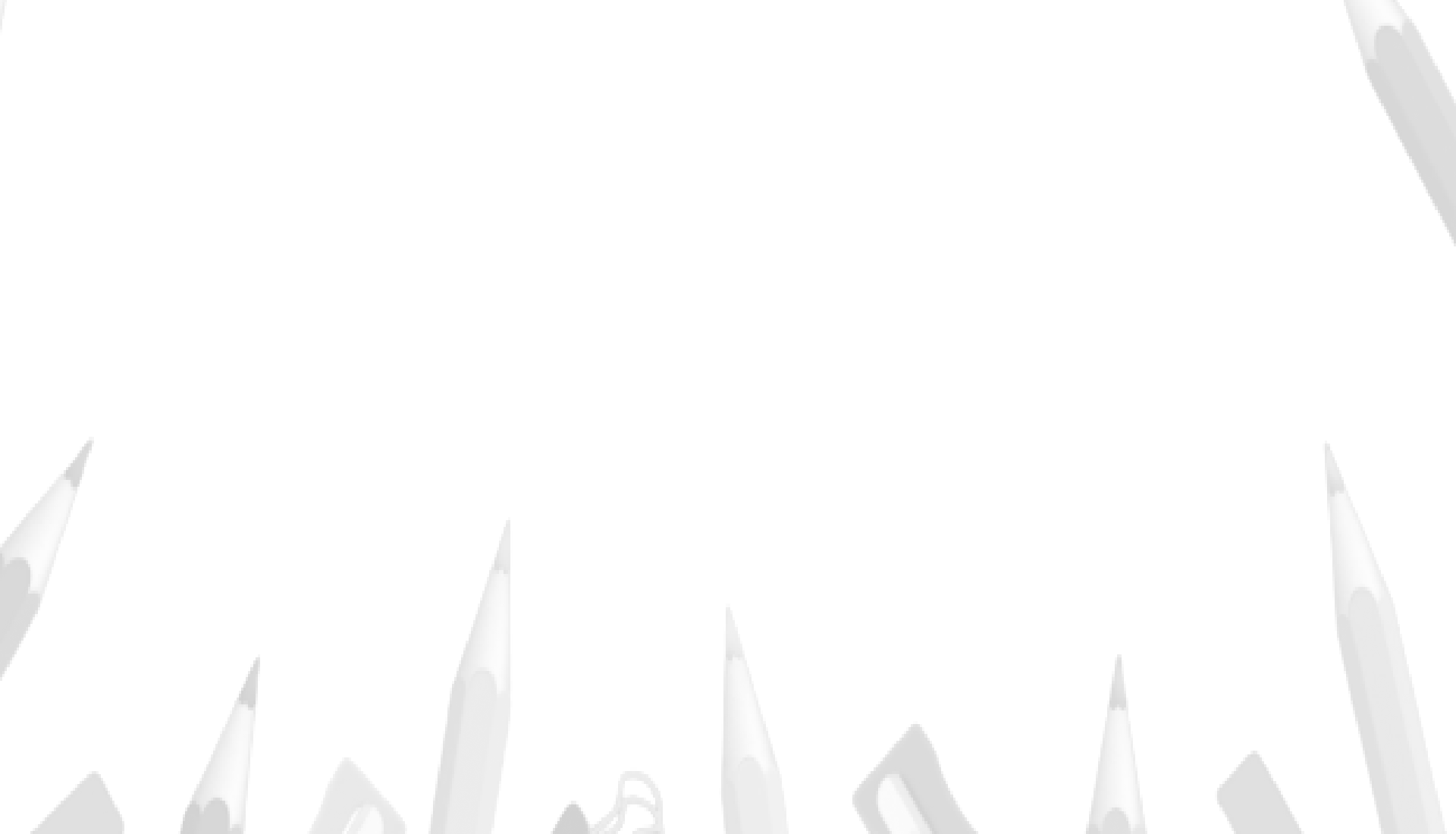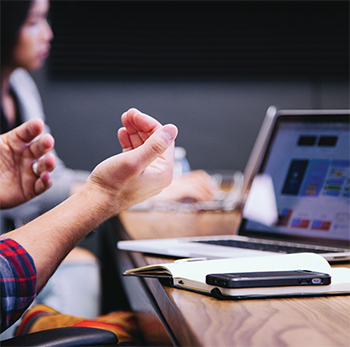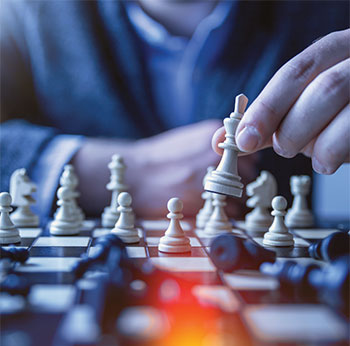 Magnify
Brand
Management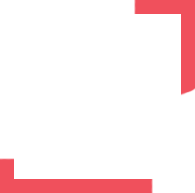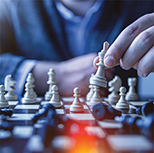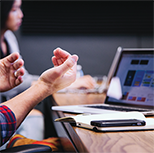 From brand auditing to messaging across social media platforms, take a look at our amazing brand identity services.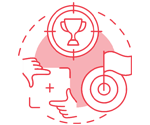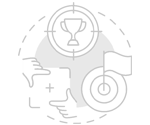 Understanding your core values, mission, and how your company differentiates helps us tap into your target audience.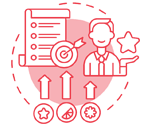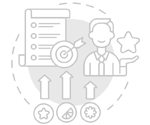 Our ultimate goal in this service is to position your brand in the minds of your targeted customers.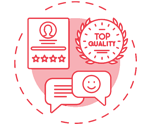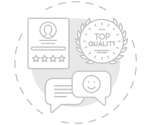 By communicating empathically with your audience, we ensure your brand meets the needs of the customer.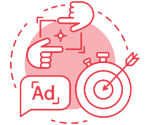 One of our most important services is to create and present the corporate identities of your brand.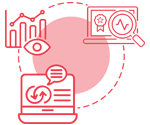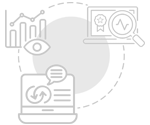 As we monitor your brand success and look for ways to move towards your goals, brand awareness and engagement are a few indexes we use.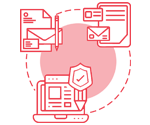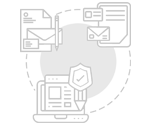 Identifying primary competitors, and analyzing their weaknesses and strengths allows us to devise a smart brand strategy.

Why Choose Us?
Our goal is to create an effective way to communicate the USP of your brand to your intended audience, helping to build a positive perception of your brand. Visually representing, experiencing, and delivering your brand's voice and impact is our expertise.
Explore Knoativ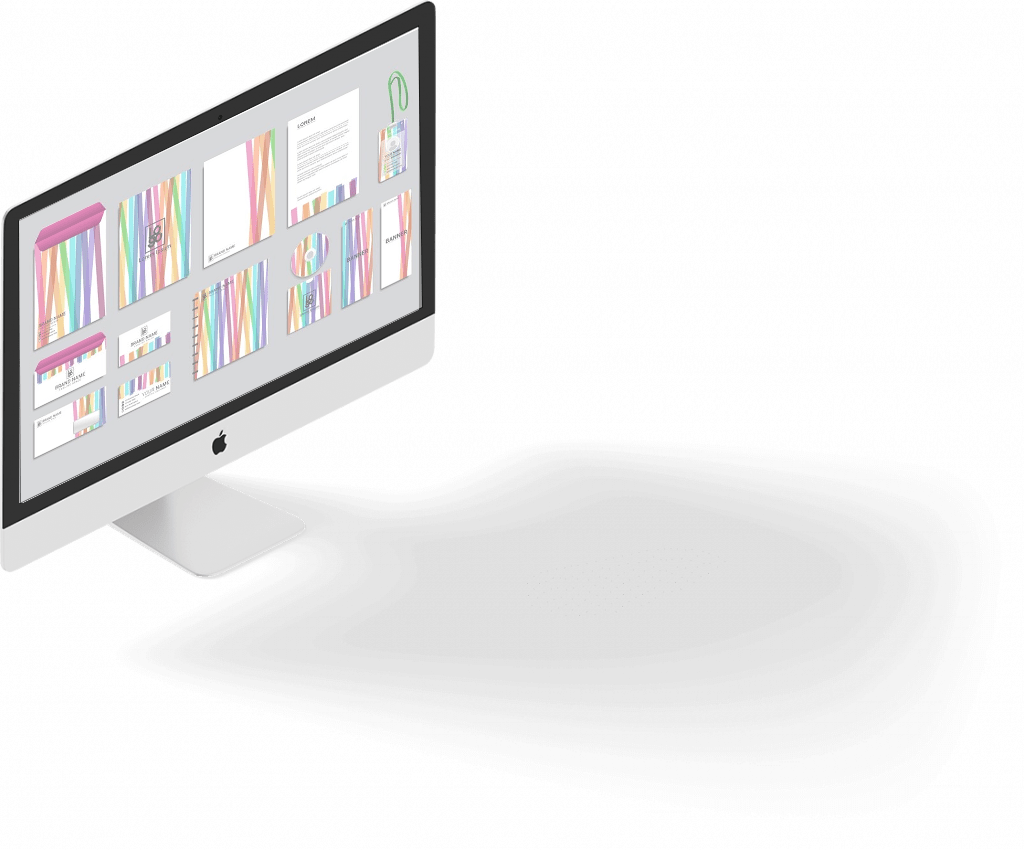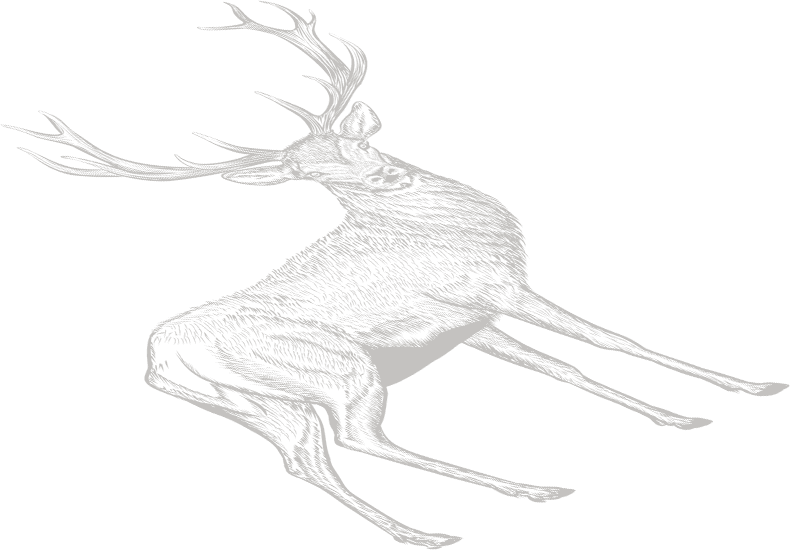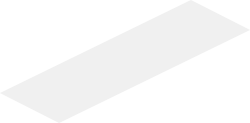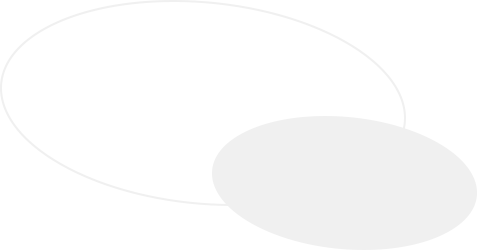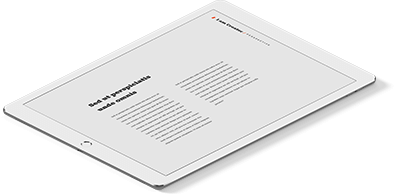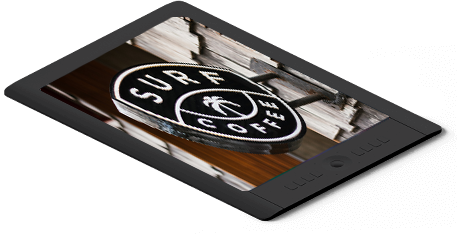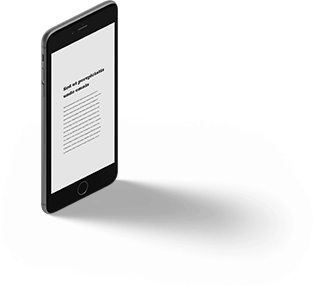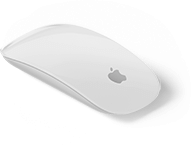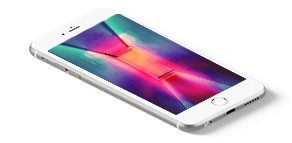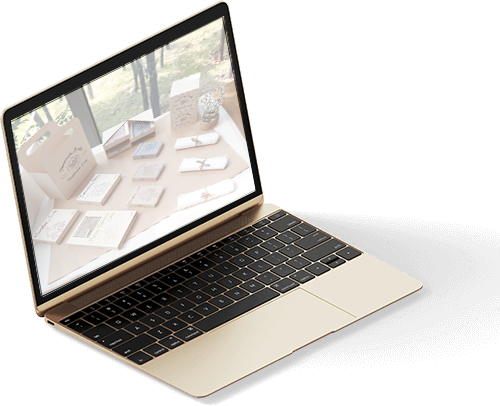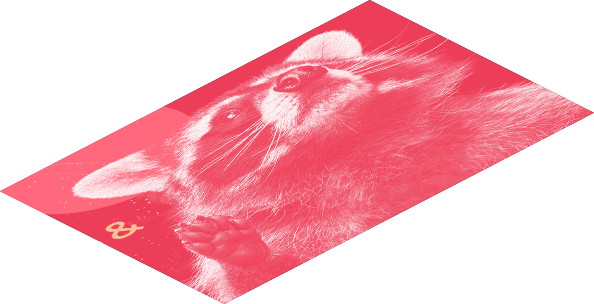 Ready to grow your brand?
Fill out the form to get started!
Frequently Asked Questions
Some of the most frequently asked questions asked by our beloved customers. Learn the 'why' before you scale your business.
What is brand management?
Brand management is analyzing how the brand is doing and making the necessary changes to improve the reputation of the brand while making an effort so that the consumers view the brand for its unique goals and ambitions.
Why is brand management important?
A brand is something that separates a company from its competitors. It's managing the brand reputation of your business. Without brand management, your business cannot reach the target market.
What is the difference between marketing and brand management?
Marketing is basically promoting your products while brand management deals with managing the reputation of your brand. Both are different and important.
Why Choose us for brand management?
We have a team of creative geniuses who can easily manage your brand and boost its reputation. You'll get more clients and consumers will know more about your brand in an organized way.