Boost
Boost
Google My Business
Ads
Online
Make Google My Business work for you by converting searches into paying customers. Drive visitors from mobile, Google Maps, and local SEO with our GMB management service.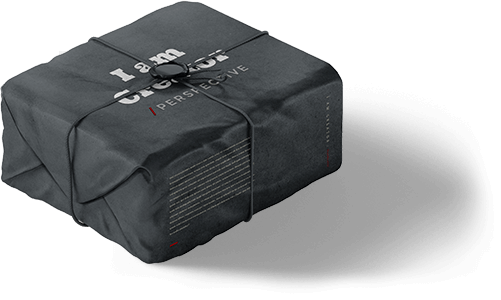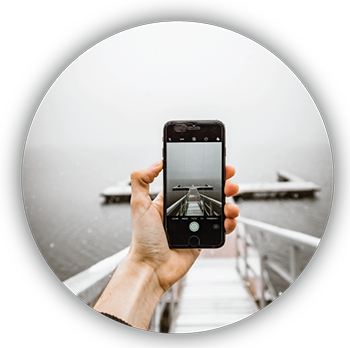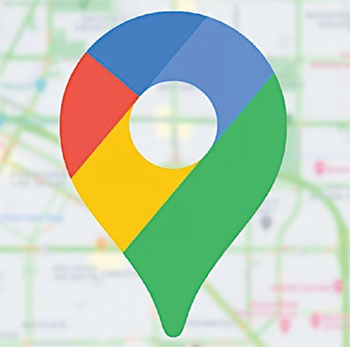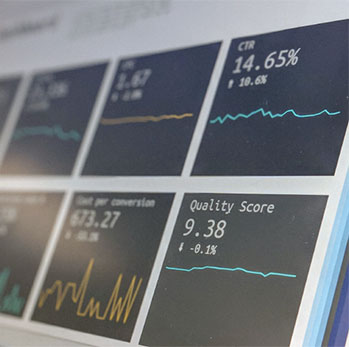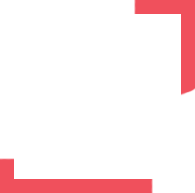 Presence
Google My
Business
Ads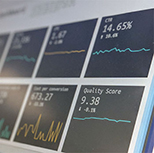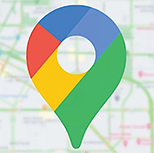 Turn local searches into paying customers. Keep your GMB listings active at all times. Optimize ads with the right keywords for the relevant audience.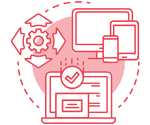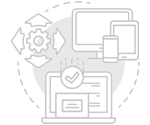 We will begin by verifying your Google Business Account. You can claim an existing listing if you cannot edit or access it.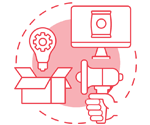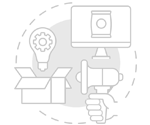 We will make your products search-friendly by adding them to Google My Business.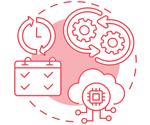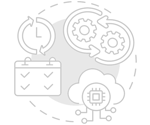 Implement Information Updates
Google is constantly updating its algorithm. Our experts will keep you posted on the latest announcements.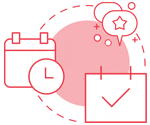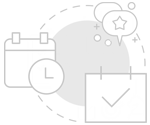 Creating Events & Promotions
Promoting your business locally will attract geo-located clients who are interested in buying from you.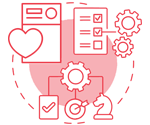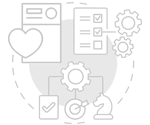 Get analytical insights about your business from our experts will scale your business fast.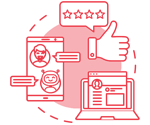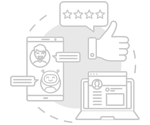 Not responding to negative reviews can harm your business reputation. Let us manage it for you.

Why Choose Us?
Boost your bottom line and help your business achieve success with high-performance campaigns with results you can see for yourself. It's that easy. No fillers, just killer campaigns.
Explore Knoativ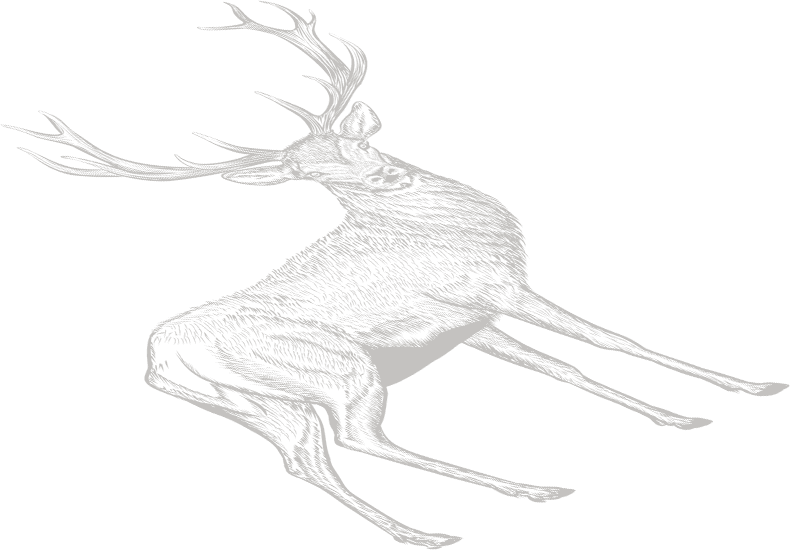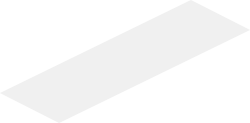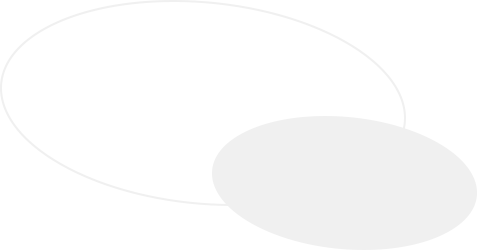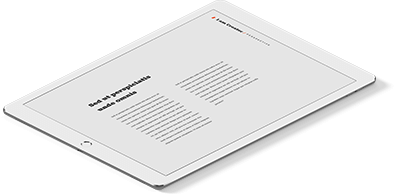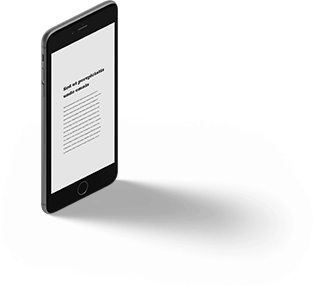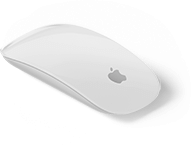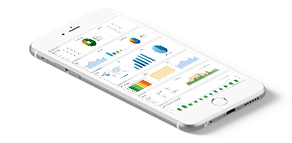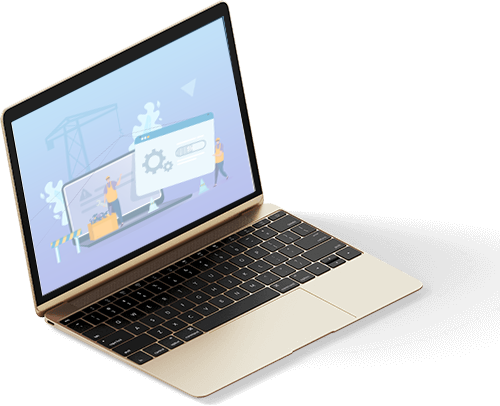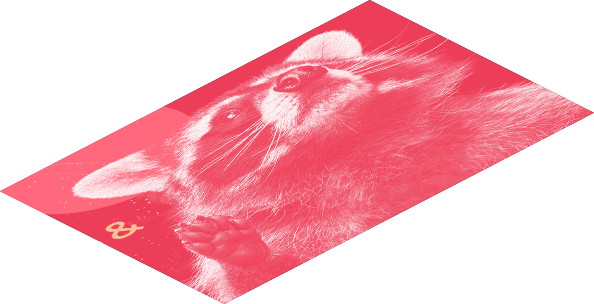 Ready to make a meaningful impact? Let's discuss your project!
Fill out the form to get started!
Frequently Asked Questions
A wide assortment of powerful & comprehensive elements and options ensure that you can create and manage your website with incredible ease
What is Google My Business Ads
Previously known as Google Places, Google My Business (GMB) ads are about marketing your business for the local market.
what is the difference between google my business ads vs google ads.
Google Ads are basically marketing your services while Google My Business Ads are about marketing your business to local customers. It's basically to create brand awareness.
Importance of Google My Business Ads
It's challenging for your business to appear in organic searches so running GMB ads will improve your brand presence online.
Why choose us for Google My Business Ads Services
We have a team of experts ready to help you with your business. Leave the attention to us and we will help you in reaching the right audience for your brand.