Secure
Secure
Support &
Maintenance
Website
Updates on websites, tech support, and security updates were scattered and stressful. The Knoativ team handles issues quickly, reports are detailed, progress is clear, and extra assistance is always available.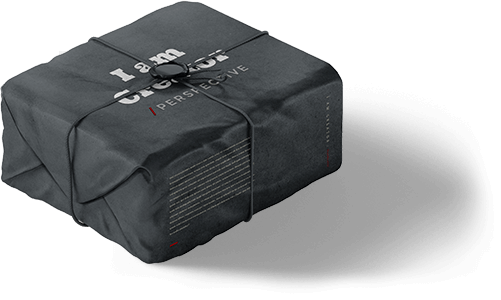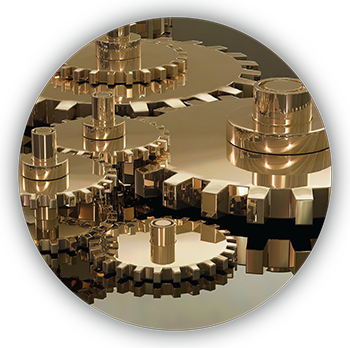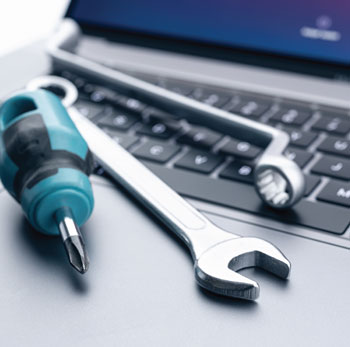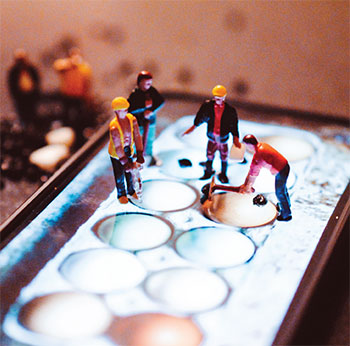 Your
Support &
Maintenance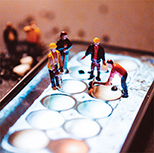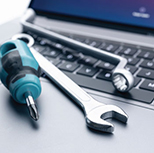 Our team of experts knows exactly what you need to take you forward.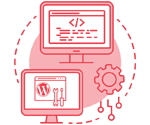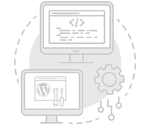 WordPress Website Maintenance
A comprehensive WordPress maintenance by expert developers to keep an eye on and fix all the errors.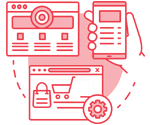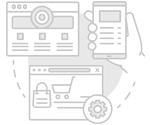 eCommerce Website Maintenance
We will monitor every error on your website individually and give you the best solution by eliminating them all.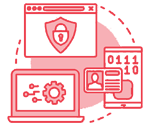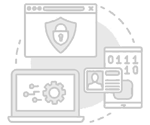 Website Security Services
At Knoativ, we will ensure that your website is secure and up-to-date.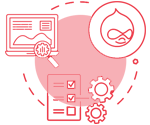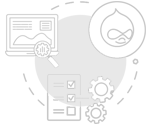 Drupal Website Maintenance
Our team of experts will handle the development, modification, and enhancement of your website.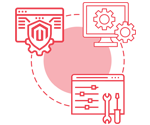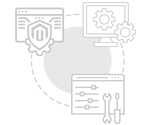 Magento Website Maintenance
Experts at our company analyze the optimization of your website or the errors related to it to offer you a user-friendly website.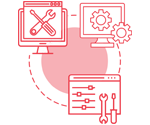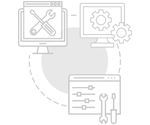 Custom Website Maintenance
With our involvement in various website maintenance contracts, we have been able to reach out to many more clients and make us stand apart from the others.

Why Choose Us?
We are one of the top-rated website maintenance companies in the country. Our expertise in diverse web technologies lets us keep businesses' websites updated, secure, fault-free, and up and running. Regardless of the size, industry, or platform of a website, our maintenance plans are appropriate for all types of sites.
Explore Knoativ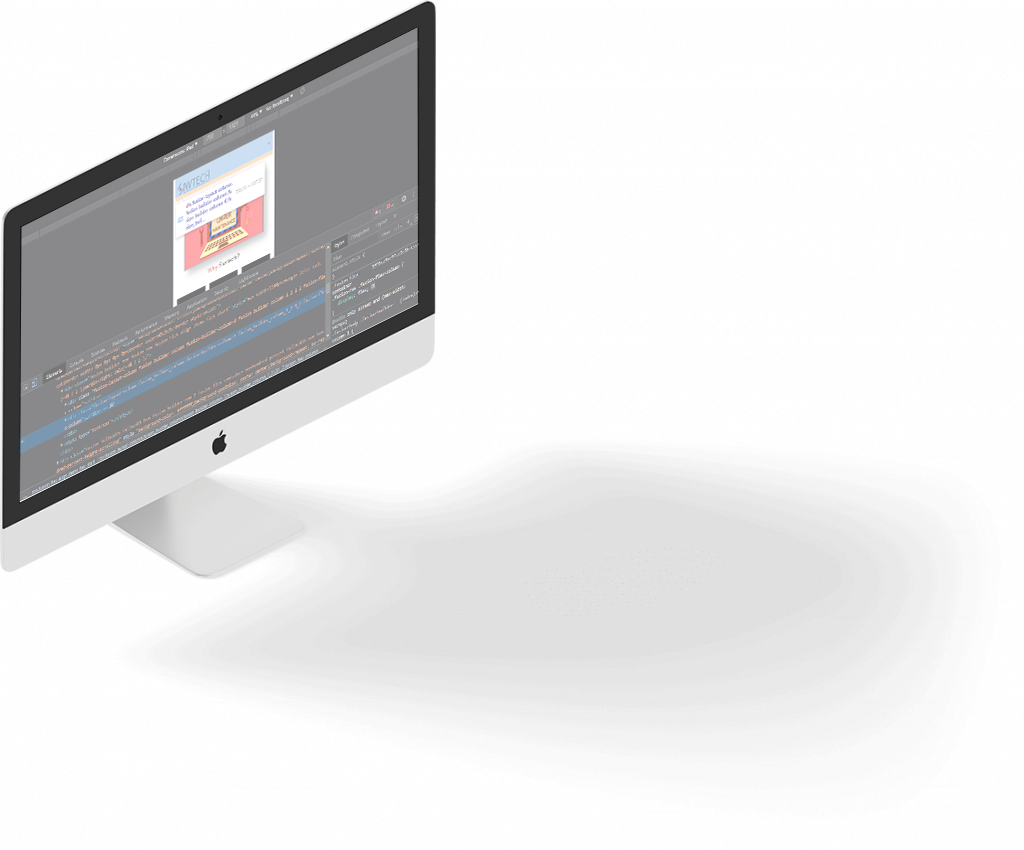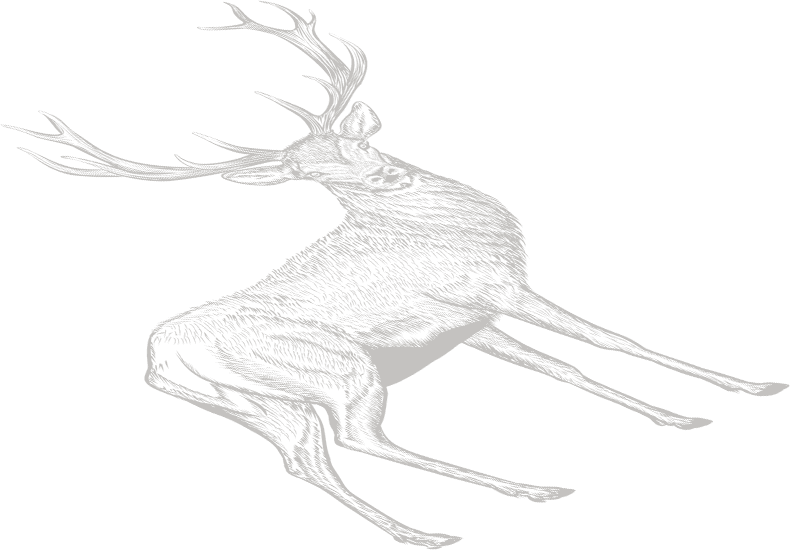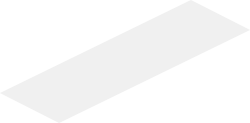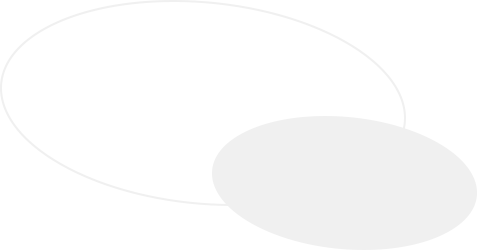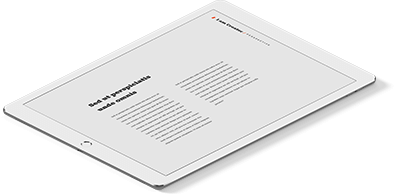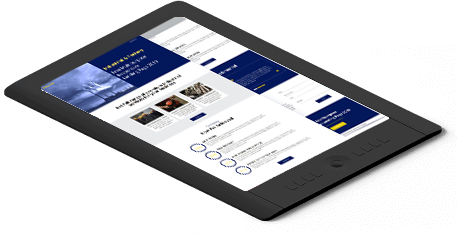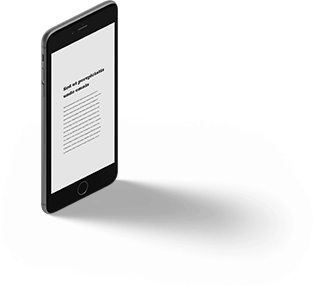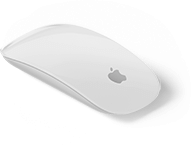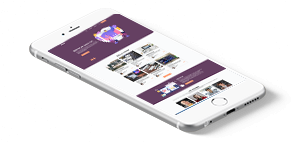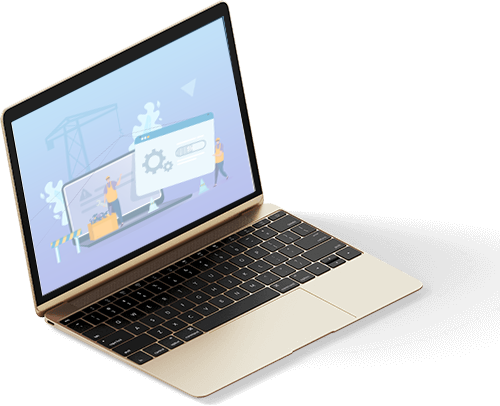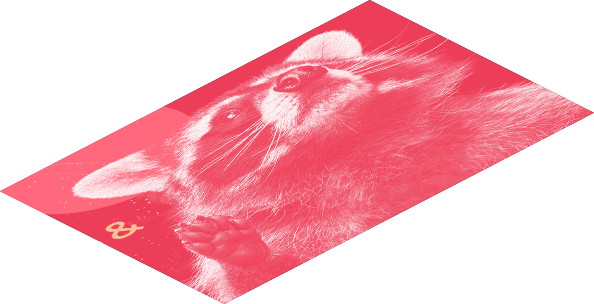 Ready to grow your brand?
Fill out the form to get started!
Frequently Asked Questions
Some of the most frequently asked questions asked by our beloved customers. Learn the 'why' before you scale your business.
What is website maintenance and support?
Website maintenance and support mean regularly checking the performance of the website with respect to the end-user. The errors and various issues related to the appearance of the website. The uptime of the website and the ability to keep it running. And regular backups to prevent from losing data.
Why Is It Important to Do Website Maintenance?
If there are issues with your website it will drive customers away. And if a hacker breaches your website there are chances that the data will be gone forever. So, prevent this, you need constant website maintenance and support services.
How Much Does Website Maintenance Cost?
The average website maintenance package costs between $400 – $3,000 each month. You can always pick and choose which package you need for your website and negotiate a deal.
Why Choose us for website maintenance and support?
We have a team of experienced website developers that understands the primary flaws that a website might occur. So, our website developers will be able to handle a problem before you even know about it.