Sell
Sell
Google Shopping
Ads
Your
From small startups to well-established brands, we can set up and manage effective Google Shopping campaigns for every size of business.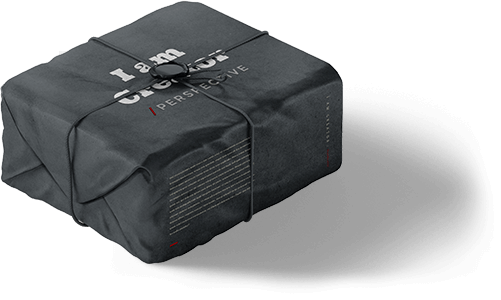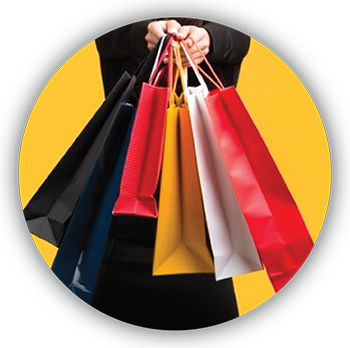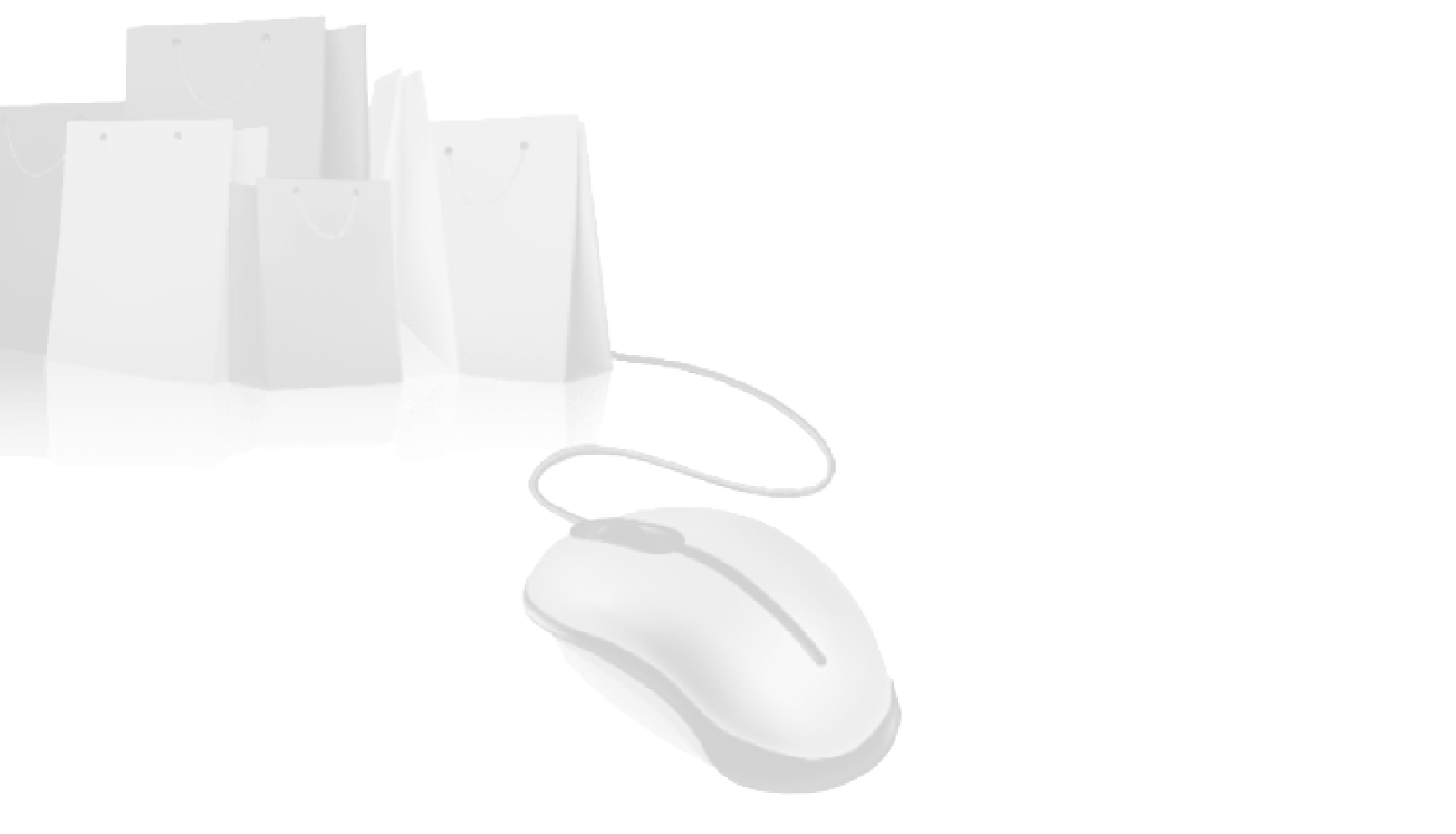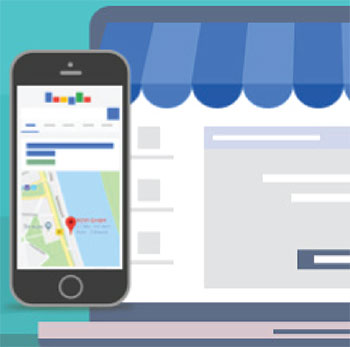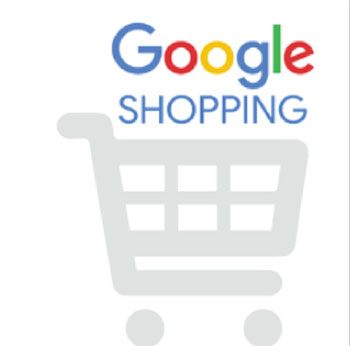 Products
Google
Shopping
Ads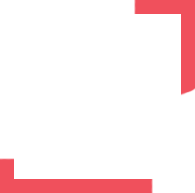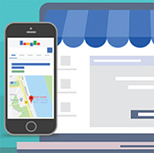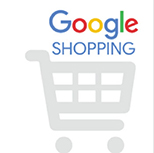 Your ads will reach potential buyers, by actively using Google Shopping. Here is a list of services that we offer for our clients: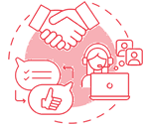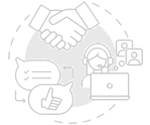 As a point of contact, our dedicated account managers will provide you with information on our strategy for your account.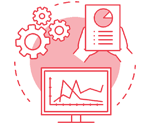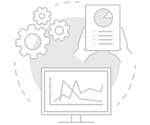 Our campaign structure is created in an orderly manner so that money is spent wisely and bids can be made for each product individually for the best possible ROI.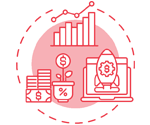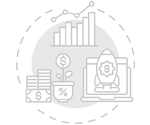 Increasing revenue through the paid traffic channel is our primary objective. This is accomplished by continually optimizing your product listings.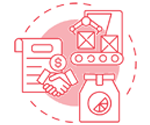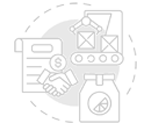 To ensure profitability, we group products according to their labels and bid accordingly.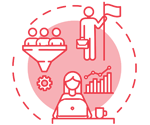 Through our merchant center, we manage the products in Google Shopping. To increase conversion rates, more product information is provided.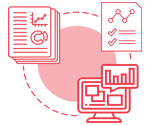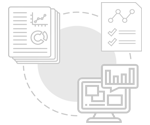 Visually Appealing Reports
In Google Ads, we provide you with an interactive and visually appealing report highlighting the primary metrics.

Why Choose Us?
We can outperform the competition with our knowledge of Google shopping ads combined with Google search ads. To ensure your campaigns are setting the right bids for your ideal customer, we research who your customers are and the products they are looking for.
Explore Knoativ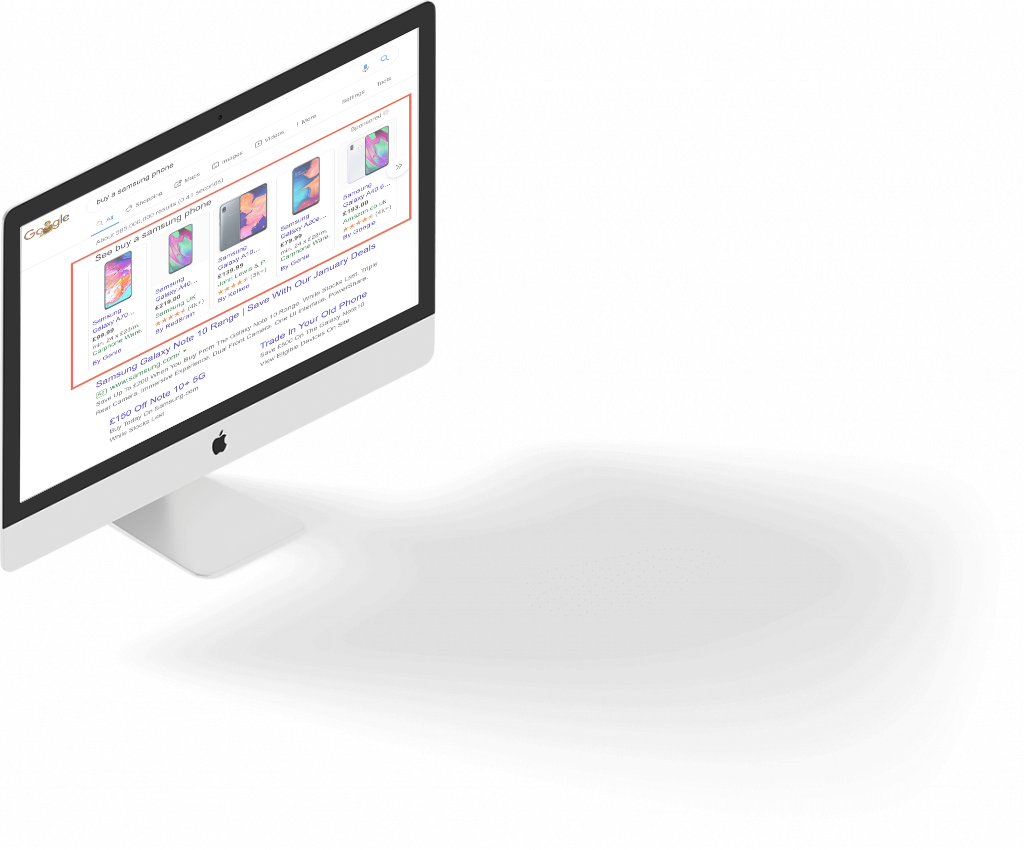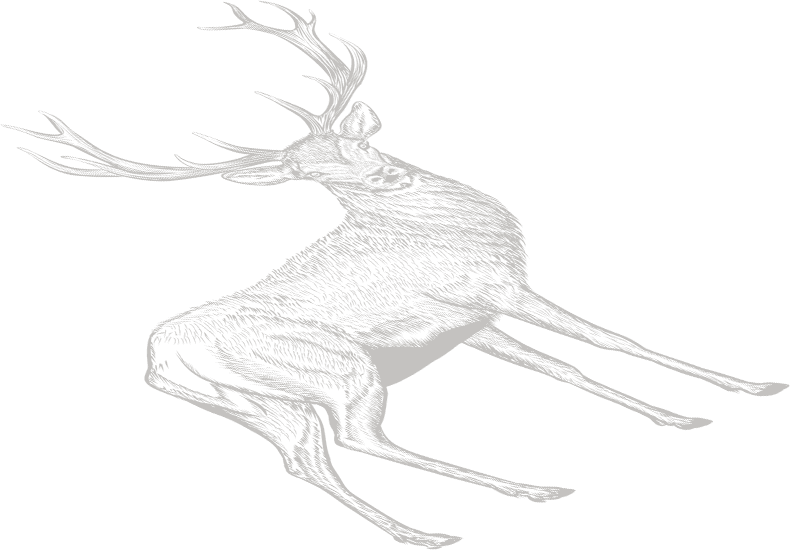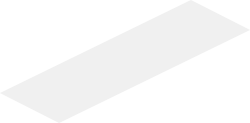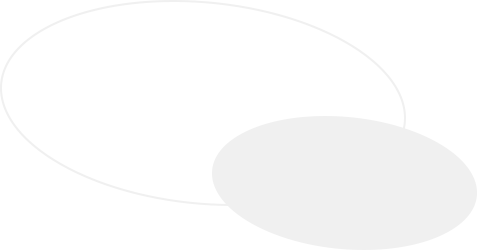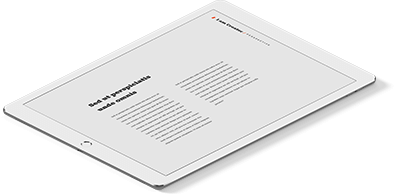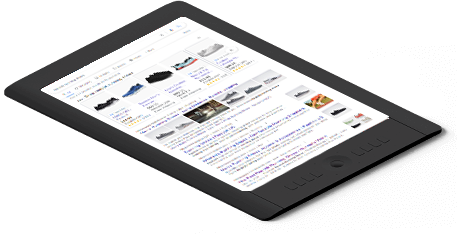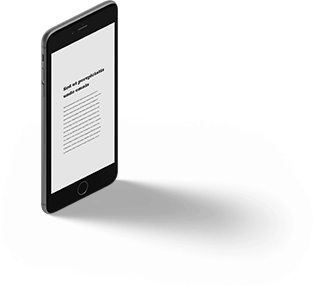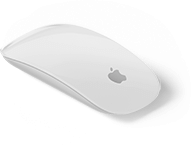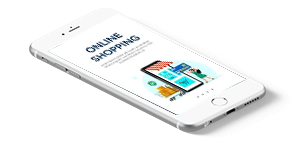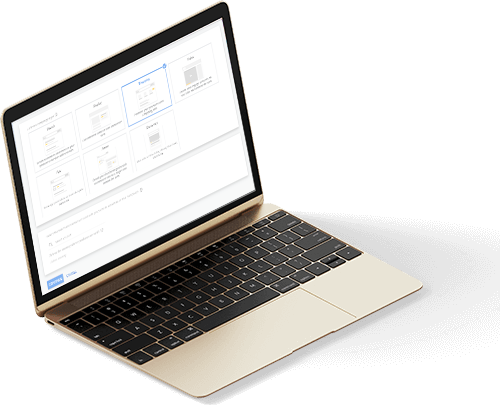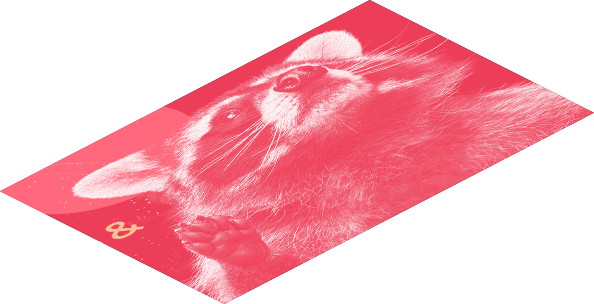 Ready to make a meaningful impact? Let's discuss your project!
Fill out the form to get started!
Frequently Asked Questions
Some of the most frequently asked questions asked by our beloved customers. Learn the 'why' before you scale your business.
What is Google Shopping ads?
Google Shopping Ads are simply ads with business product images, information related to the business, and everything related to your business. It helps local customers to reach your business easily.
Why do you need Google Shopping ads?
The competition out there is deadly. It's necessary for local brands to run Google shopping ads so that businesses can show up for the local audience. Every local business needs Google Shopping Ads to get more exposure for their brand.
Importance of Google Shopping ads.
If you're targeting local customers, then Google Shopping Ads will help you get to the right target market. With a minimum budget, you'll be able to reach your target market without doing much work.
Why Choose us for google google Shopping ads
We have Google Ads experts that have diversified knowledge of the target audience. Your business will reach your target audience with a minimum budget. Hire us to get to your audience.