Get
Get
Website
Development
Website
Make your presence stand out with stunning designs and a user-friendly website. Custom web development solutions with flawless web integration will help you beat your competitors fast.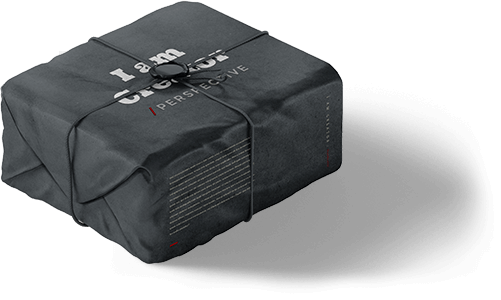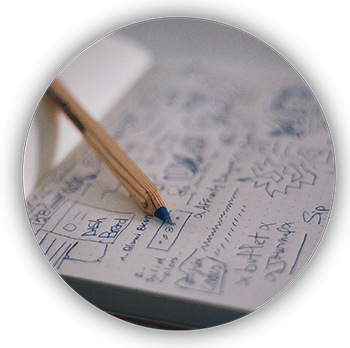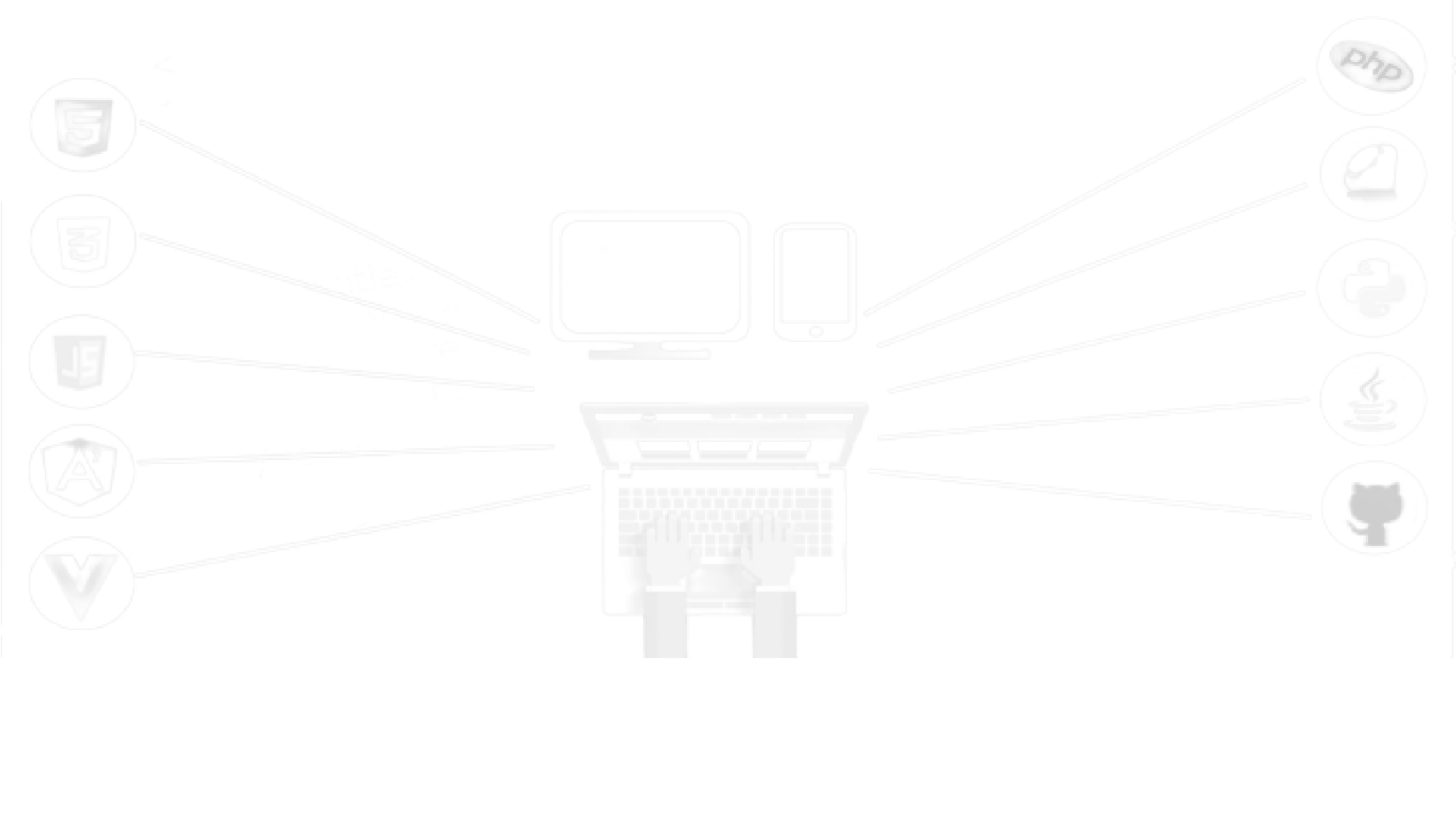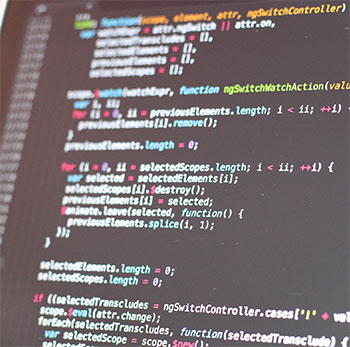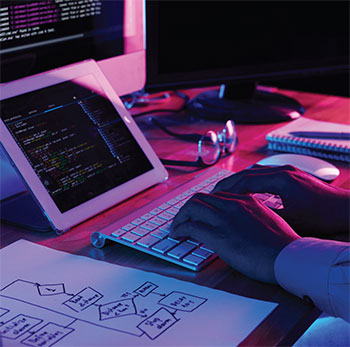 Awesome
Website
Development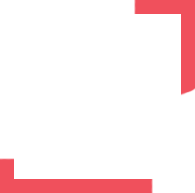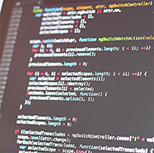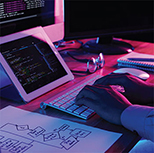 Our team of experts knows exactly what you need to take you forward.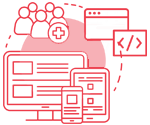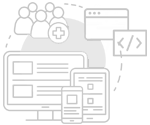 Enterprise Web Development
We design unique, professional websites that are high-performing and secure.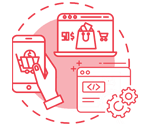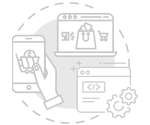 Take your brand online with an engaging, user-friendly website and reach your target customers.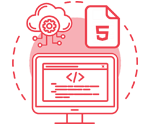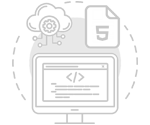 Utilize the features of HTML5 for your business environment and enable it to create a scalable and responsive website for the end-user.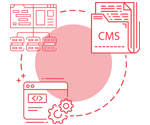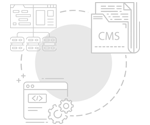 Creating a CMS or SaaS customized to your business needs is important. We will then create a CMS & SaaS for you based on your requirements.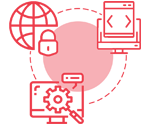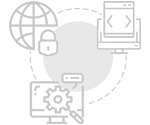 We've developed web applications for industries such as eCommerce, social media, and real estate.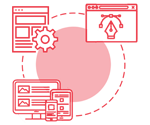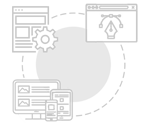 We provide custom web design and development services for businesses to get their online identities.

Why Choose Us?
Our stunning and unbeatable custom designs will ensure your website stands out as unique and classic with the most appropriate image and text content. In order to ensure your company's growth and success, we build B2B websites using open-source platforms including WordPress, eCommerce, Magento, OpenCart, etc.
Explore Knoativ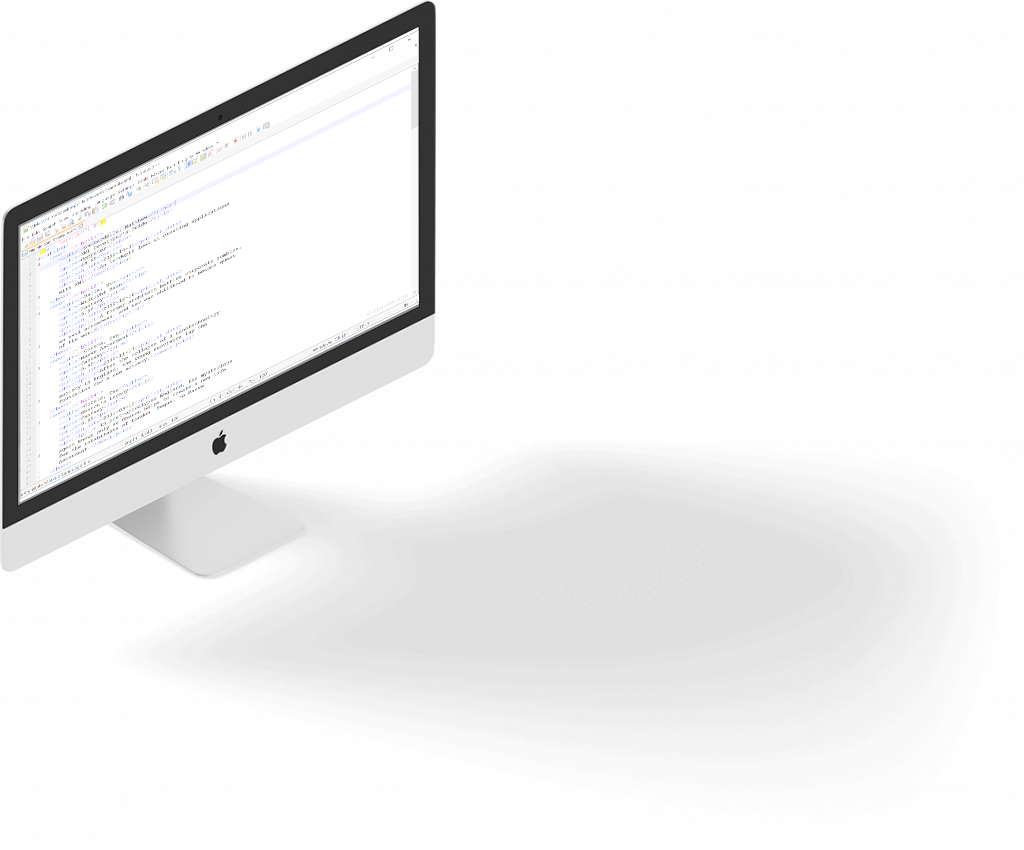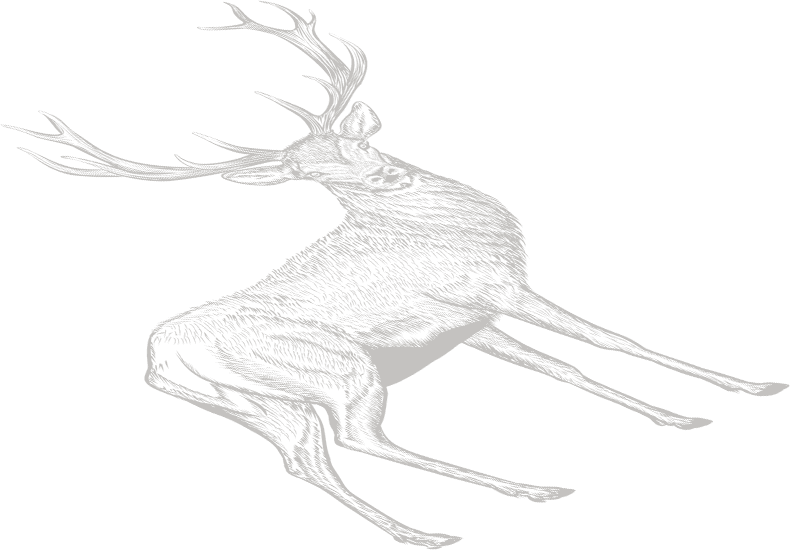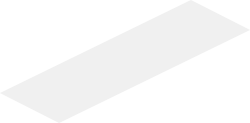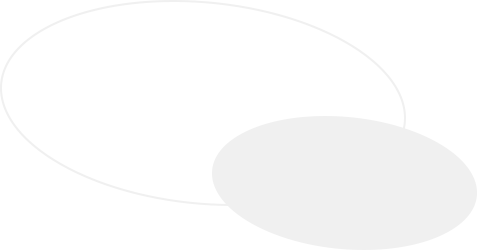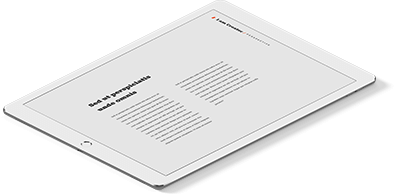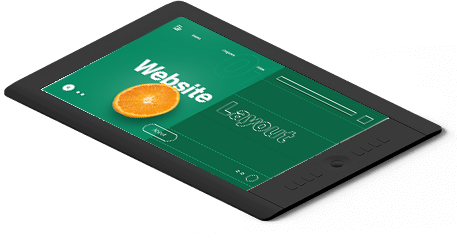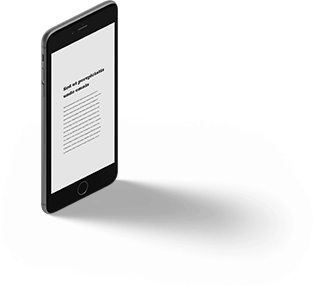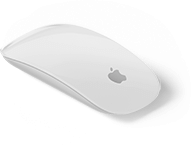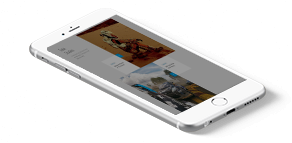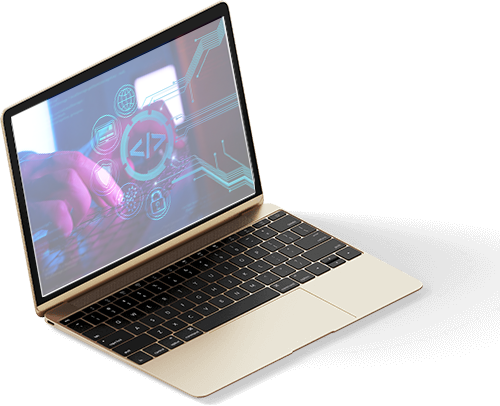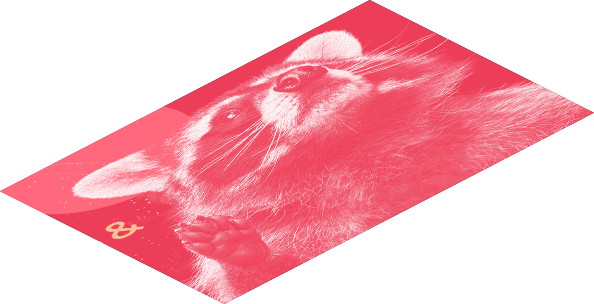 Ready to grow your brand?
Fill out the form to get started!
Frequently Asked Questions
Some of the most frequently asked questions asked by our beloved customers. Learn the 'why' before you scale your business.
What's the difference between website design and development?
A website design is the visual representation of the website for the user while web development is the functionality of the website done with a programming language such s PHP, CSS, HTML, JavaScript, Python, etc.
What is included in website development?
The core aspects of website development are website design, website publishing, web programming, and database management.
How much does building a website typically cost?
The average website building cost is around $12,000 to $150,000, and if you plan for website maintenance it will be around $35 to $5000 per month.
What programming languages do web developers use?
The top programming languages that every programmer must know are Javascript, Python, PHP, TypeScript, and Ruby. There are other programming languages too but these are the basic languages and if you learn them, it will be easy to develop any kind of website.
Why Choose us for website development?
We've been doing website development for over a decade. Our programmers are well-versed in the latest programming languages and can help you develop a user-friendly website that will make people fall in love with your brand.