In the customer-enabled industry of information technology, the aptitude of the team decides whether you can easily meet clients' expectations and earn their respect. Knoativ understands the power of inviting the most competent professionals, nurturing their careers, and rewarding them for the value they add to the organization. A company's success begins with its people, and as one of the region's top employers, we take pride in being a great place to work.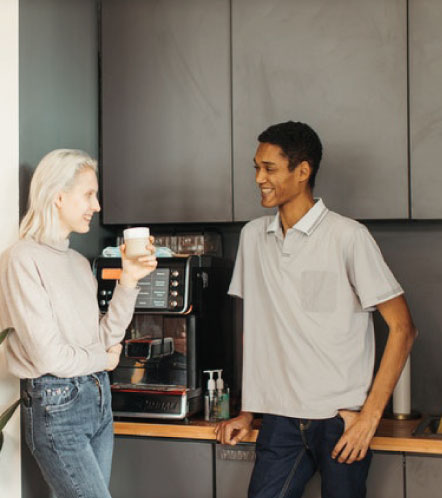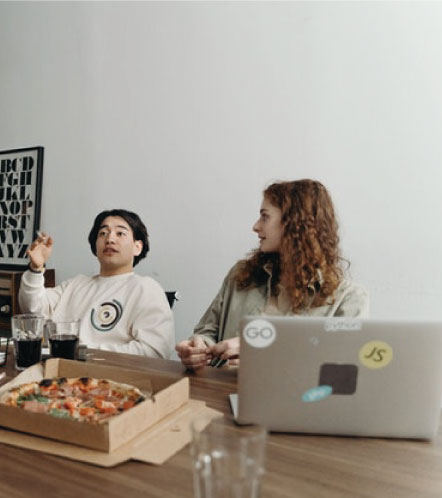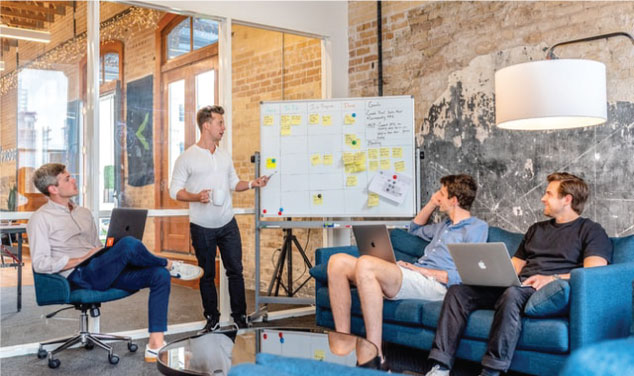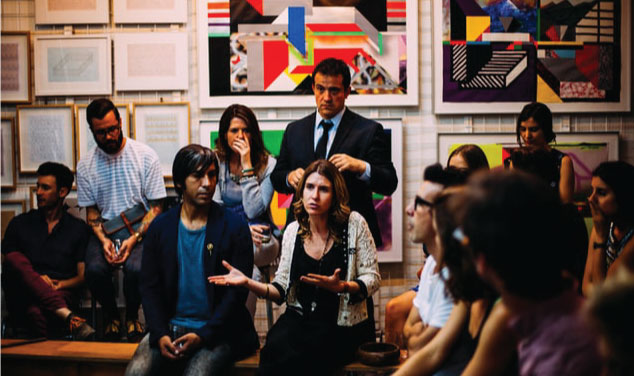 Our goal is to provide our clients with the best quality IT and IT-enabled business solutions, guided by three core values:
Result Hungry
Our team is driven by passion and results. We operate by outcomes, rather than boring tasks.
Passion & Enthusiasm
Whether it's serving our clients or serving our employees, our passion shows through our actions.
People-First
We focus on developing our employees so they become their best selves and provide their best to peers and customers.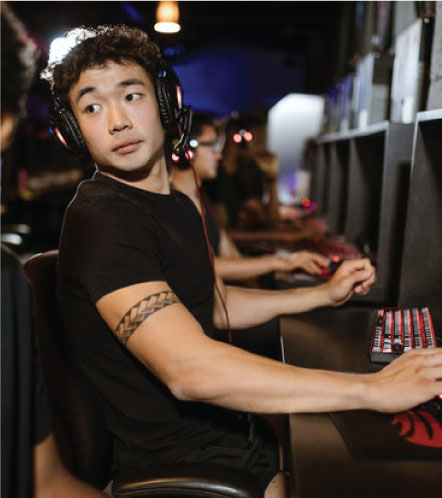 This is our safe haven. A place where the magic happens. Every day a team of keyboard warriors, enthusiastic designers, and digital wizards gather around to turn ideas into reality. We're too busy to build effective digital solutions that provide results across channels, markets, and languages. We build solutions that impact industries and challenge the norm. What defines us is our results-driven approach and culture. We develop products that impact industries.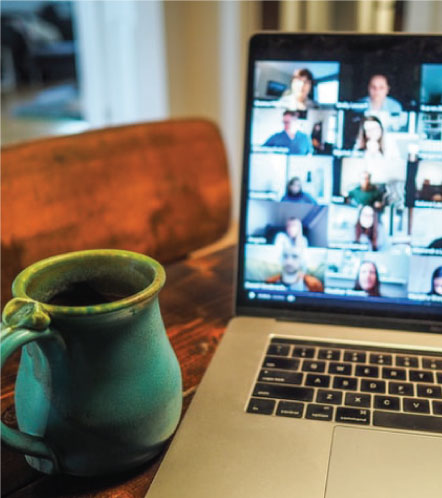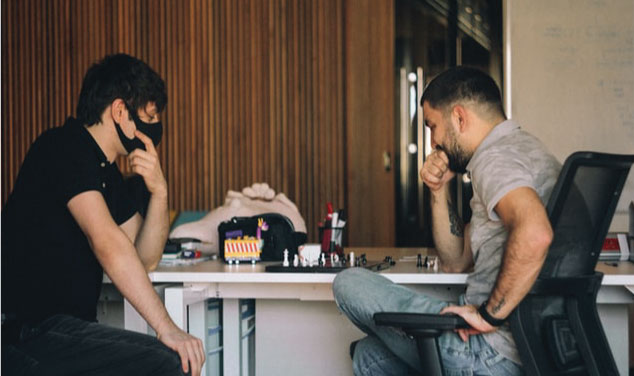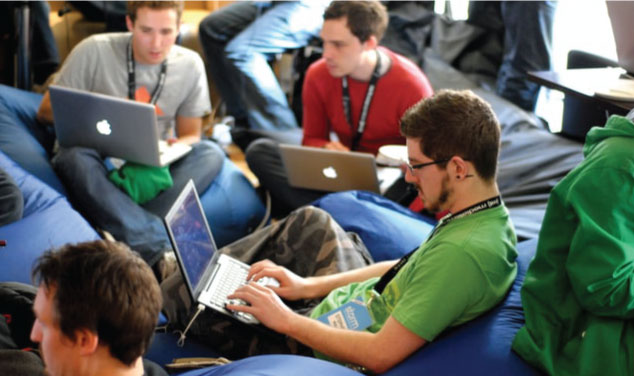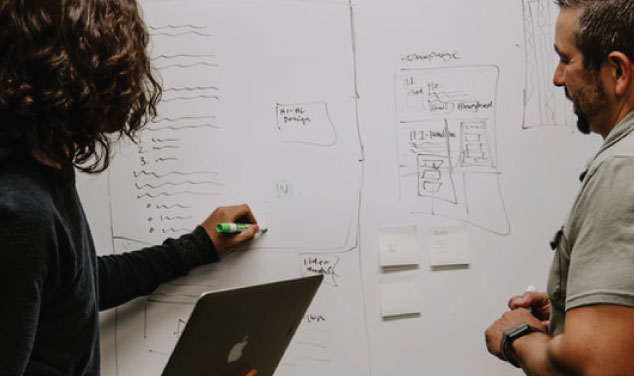 Activities

Apart from Work !