Agile
Agile
eCommerce
Development
Website
We are a leading eCommerce Development Company offering a range of solutions, from a single website to a comprehensive Omni-channel eCommerce store.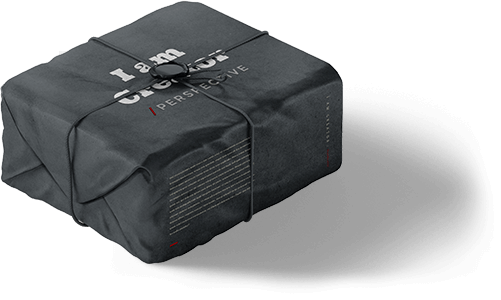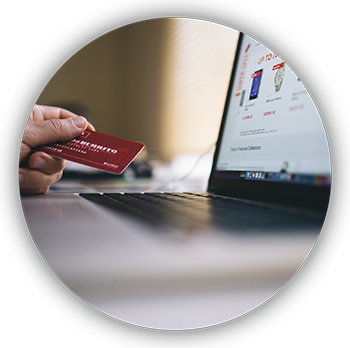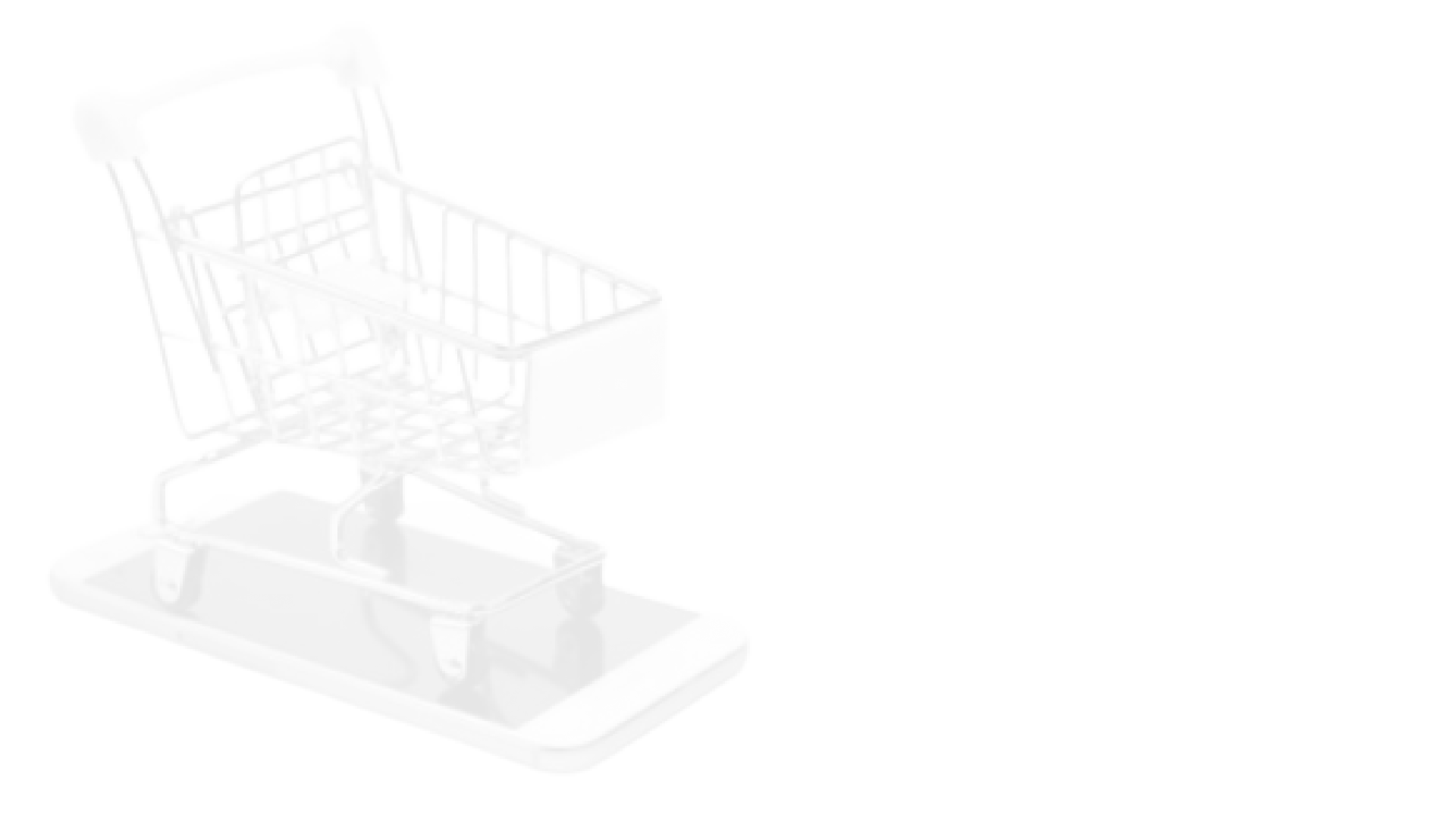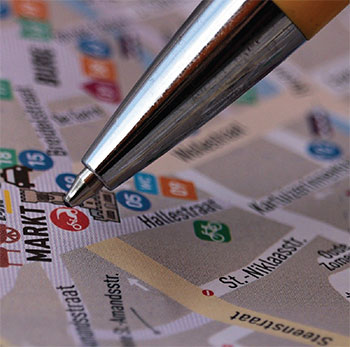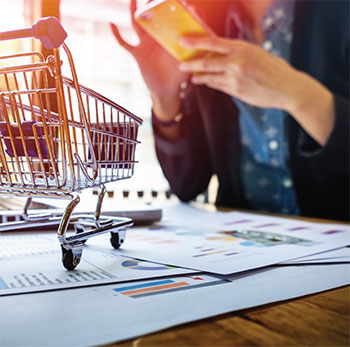 eCommerce
eCommerce
Development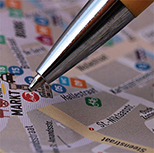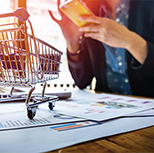 eCommerce Development Services
We support and deliver astoundingly better results for you and we'll help your eCommerce business get more visibility and serious visitors to your site.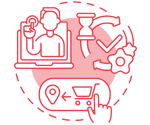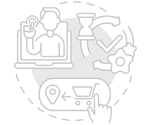 Your business can create a functional shopping cart and online store that provides a reachable buying experience.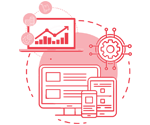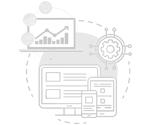 eCommerce ERP Integration
In addition to omnichannel eCommerce platforms, we can integrate any legacy system with ERP or any omnichannel eCommerce platform.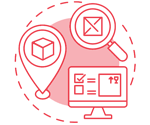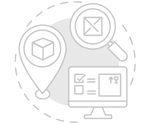 The development of eCommerce web applications that track stock and inventory across omnichannel sales channels.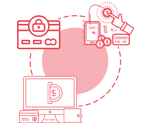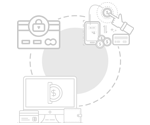 Multiple Payment Gateways
We offer a variety of payment options, including credit card transactions online, PayPal, and various other methods.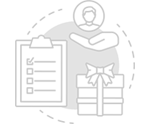 Customer retention is handled with loyalty programs and reward management built into your eCommerce.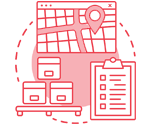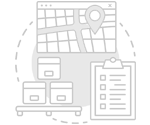 With real-time store fulfillment and cargo operations, we ensure that your site functions smoothly.

Why Choose Us?
From custom storefront design and setup to regular updates and third-party integration, Knoativ offers top-notch custom eCommerce development services. Visitors and browsers alike enjoy our user-friendly websites. After we create your website, your online sales will grow beyond your imagination.
Explore Knoativ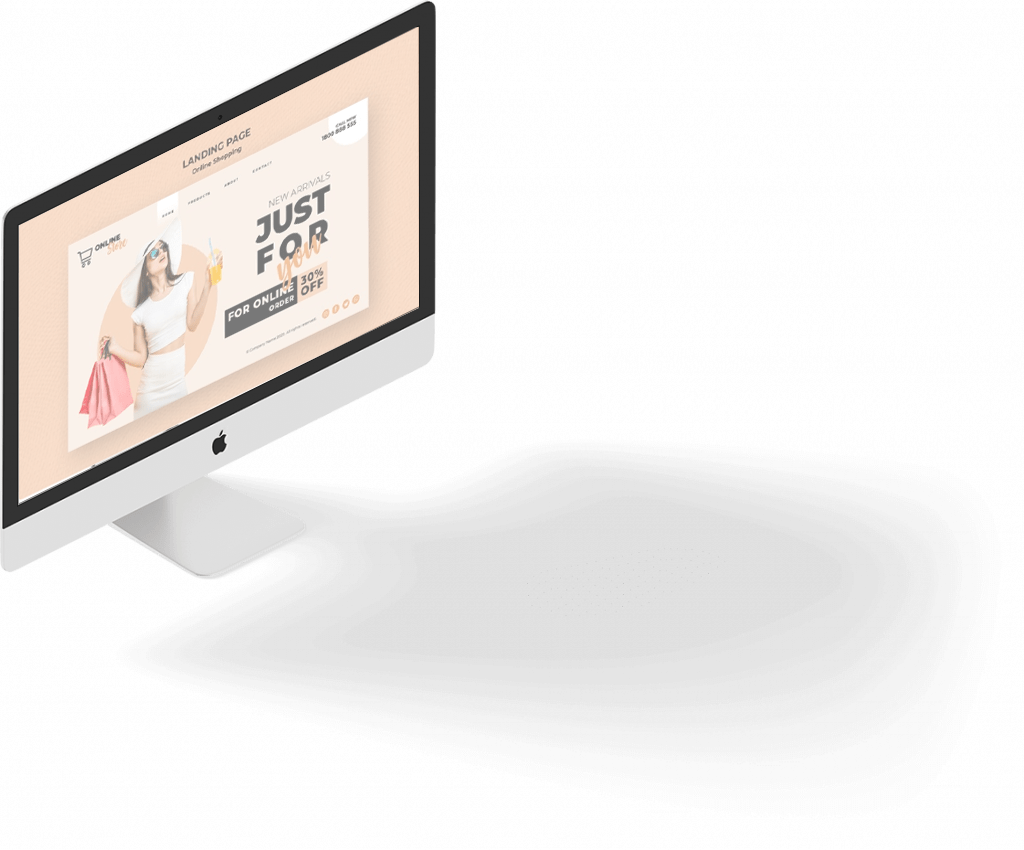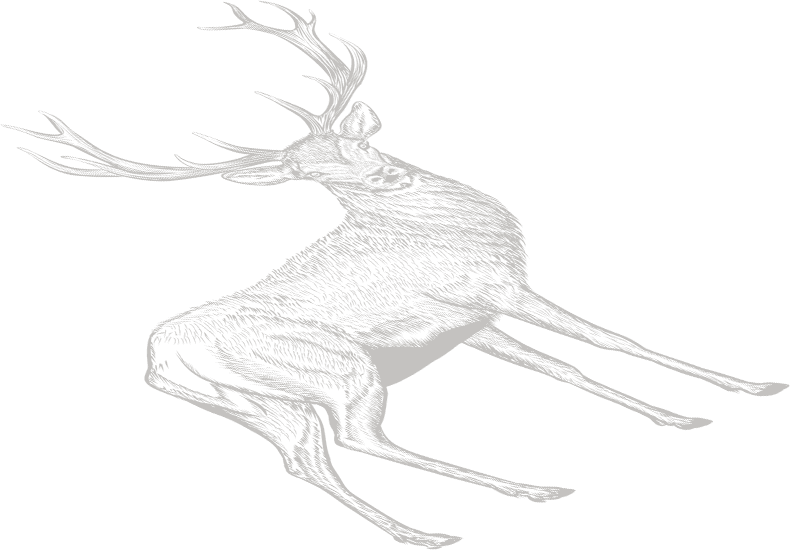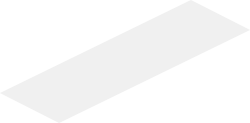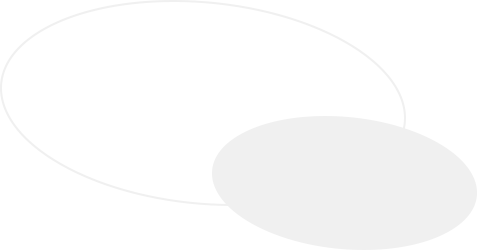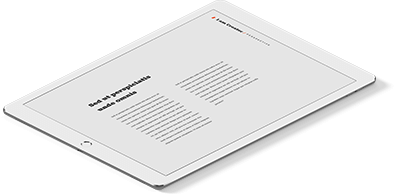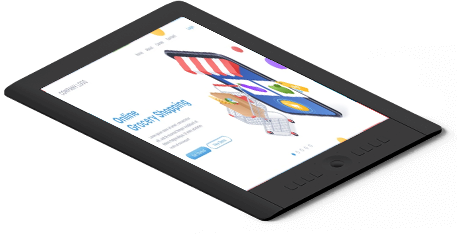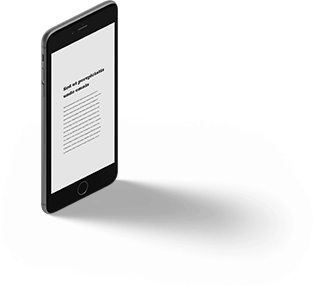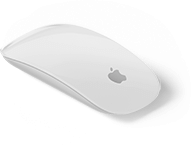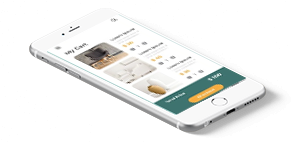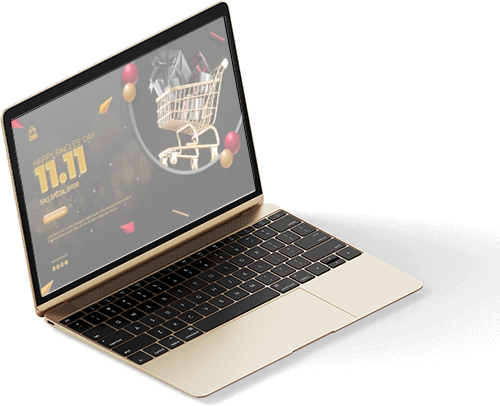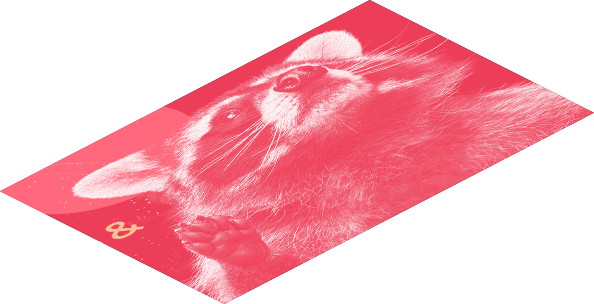 Ready to grow your brand?
Fill out the form to get started!
Frequently Asked Questions
Some of the most frequently asked questions asked by our beloved customers. Learn the 'why' before you scale your business.
Which eCommerce platform is best suited for my business?
Shopify, Magento, and Drupal are some of the most well-known eCommerce platform options. You may use all of these to develop the best eCommerce site. However, each platform has its advantages and disadvantages. Magento is the greatest solution if you have a massive company with a lot of data. And for a small startup, WooCommerce is a suitable eCommerce platform.
How can I choose between the various eCommerce development platforms available?
Before building your eCommerce website, it is essential to understand the advantages and disadvantages of the platform you opt to go with. With an online eCommerce store, customers across the globe will be able to access your website from anywhere in the world. A user-friendly website will engage more customers and develop trust among them. For startups with budget constraints, you can go with WooCommerce. For a well-established business opt for Magento. If you're confused, feel free to contact our eCommerce development experts.
Should I go for a custom-build eStore or a ready solution?
If you don't have budget constraints, we suggest going for a custom-build eCommerce website. Our eCommerce web development experts will listen to your requirements and develop a website as per your need. You can ask our experts to add/remove features from your eStore. 
For startups and businesses operating under a limited budget and time constraints, go for a ready solution. Here, our eStore experts will select a theme and make some changes making it ready to go live. 
Knoativ will offer the following services: 
Payment gateways

SMS integration

Email integration

Shipping methods and gateways

Initial Product listing 10000

Card system integration

Barcode traceability
Are there any legal issues when creating an eCommerce website for my business?
Yes, you must complete all business-related legal paperwork in advance. Register your business as a sole proprietorship, partnership, LLP, or Pvt. Ltd., based on the nature of your business. Forms must be filled out even for payment gateways.
Can I use an eCommerce website for any type of business?
Yes. Whether you're a fashion brand, a service-oriented company, or a large-scale business, an eCommerce store will help you grow your business globally. An eCommerce store is the need of the moment. If you're a brand that wishes to scale your business, developing an eCommerce store is a smart strategy for your business.
How will the eCommerce website help in increasing the sales of my business?
With an eCommerce website, your customers can access your products/services from anywhere worldwide. A responsive eCommerce website will engage users and convert them into customers – increasing overall sales for your business.
Is a mobile-friendly website still necessary for my business?
Although it's entirely up to you, as an eCommerce web development company Knoativ suggests that you opt for a mobile-friendly version of your website. The advantages include customer engagement, exciting offers, notifications to customers, and geo-location discounts to loyal customers.