Ads
Ads
Pay Per
Click
Leads
A team of passionate PPC experts following innovative tactics to gain a competitive advantage over your rivals with remarketing service.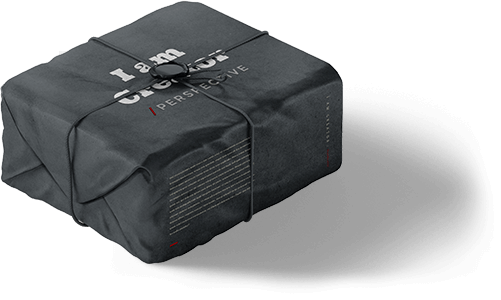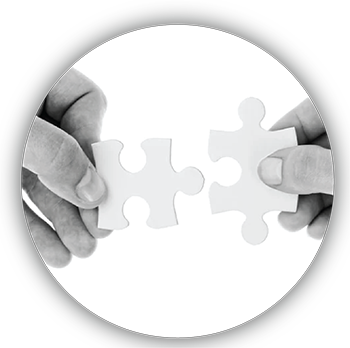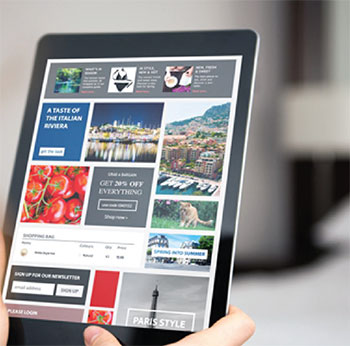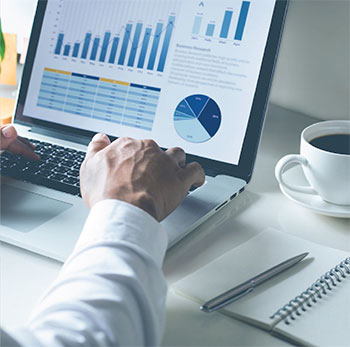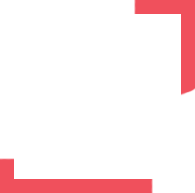 Into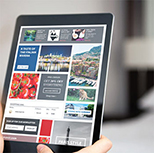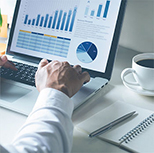 Let your revenue hit the roof with targeted PPC advertising. Build, launch & optimize ads that will bring insane relevant traffic and sales for your business.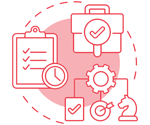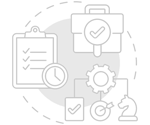 By understanding your business, we hone your online presence with sure-shot PPC service making you ahead of the competition.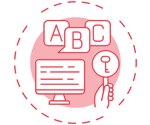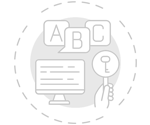 Our PPC experts use advanced keyword research tools to promote your products with effective content writing and link building.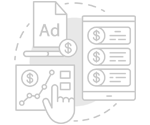 Gain high-level exposure and captivate your audience with click-worthy ad campaigns.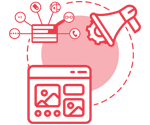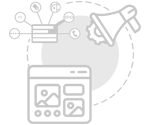 Explore your business with targeted ad extensions for the global audience bringing insane traffic to your website.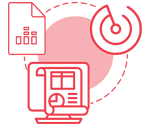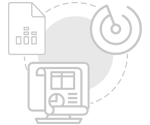 Tracking your audience's behavior to create an exceptionally good strategy for your next ad copy.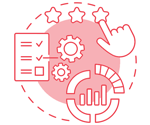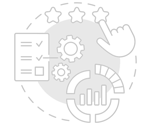 Nonstop reviews and ad optimization for superior performance influences potential customers to your website.

Why Choose Us?
Boost your bottom line and help your business achieve success with high-performance campaigns with results you can see for yourself. It's that easy. No fillers, just killer campaigns.
Explore Knoativ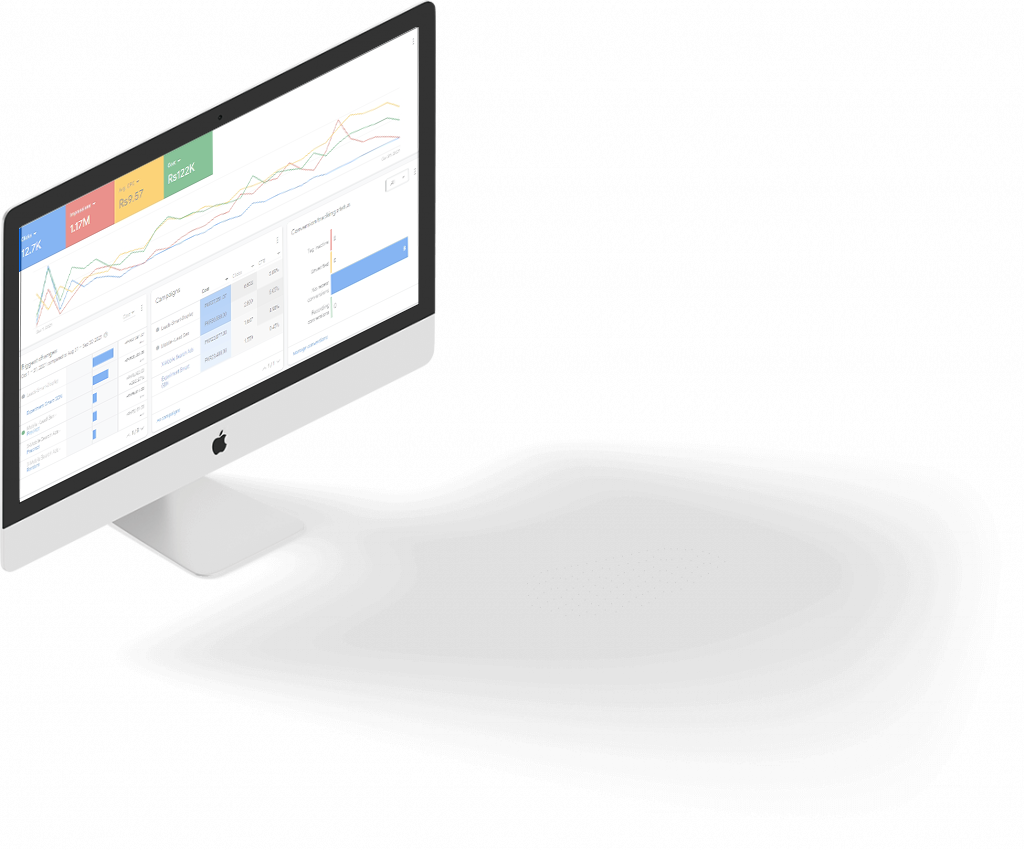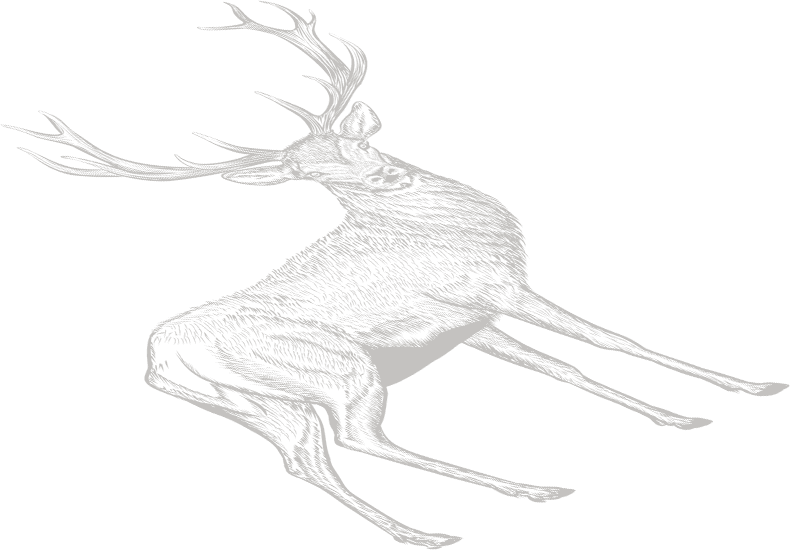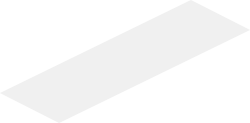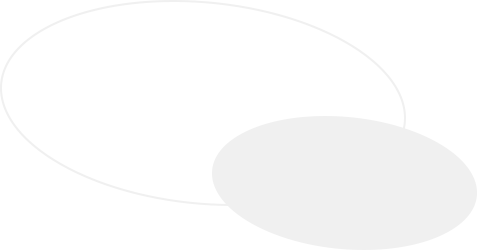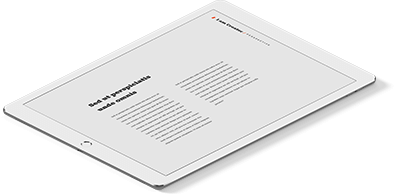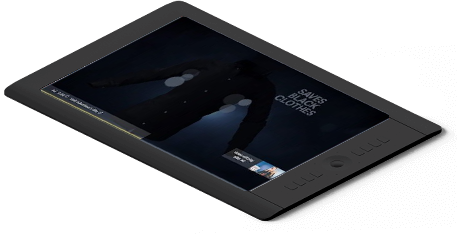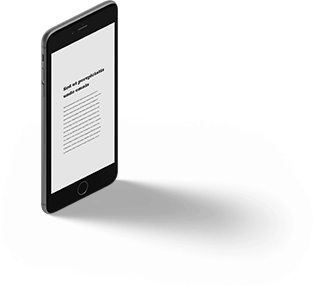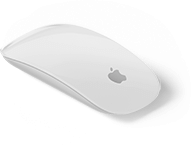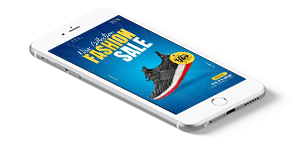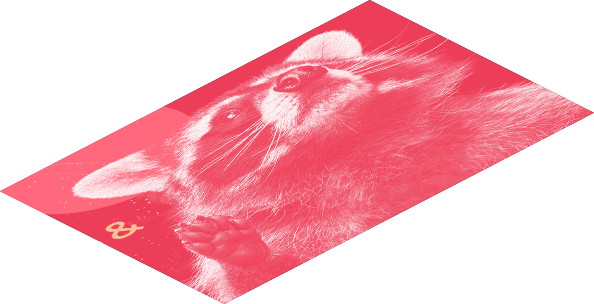 Ready to make a meaningful impact? Let's discuss your project!
Fill out the form to get started!
Frequently Asked Questions
Some of the most frequently asked questions asked by our beloved customers. Learn the 'why' before you scale your business.
What is PPC?
Pay Per Click (PPC) is an advertising model where an advertiser pays platform money every time the user clicks on your ad. The PPC experts have the ability to provide maximized leads with minimum revenue.
How much does a PPC campaign cost?
Well, it depends upon various factors. From your target audience to demographics to diversified factors. The most effective PPC campaigns are the ones that consume less money and deliver high clicks.
Why should I advertise with pay-per-click ads?
The search engine and social media platforms have limited the organic reach which means your brand cannot get enough attention with organic. So, you must advertise your brand with pay-per-click marketing to increase your brand revenue.

How do I budget for my PPC campaigns?
Only you can decide your budget. PPC campaigns allow you to set a budget. Once you set your budget you can analyze the results and modify the budget as per your need.