Get
Get
Brand
Identity
Online
Attract new customers by elevating your brand identity design. Discuss your branding needs with our branding experts. You will attract new customers with successful brand identities, while your existing customers will feel at home.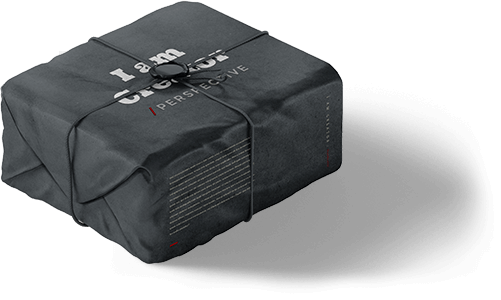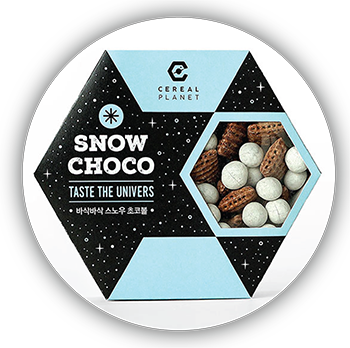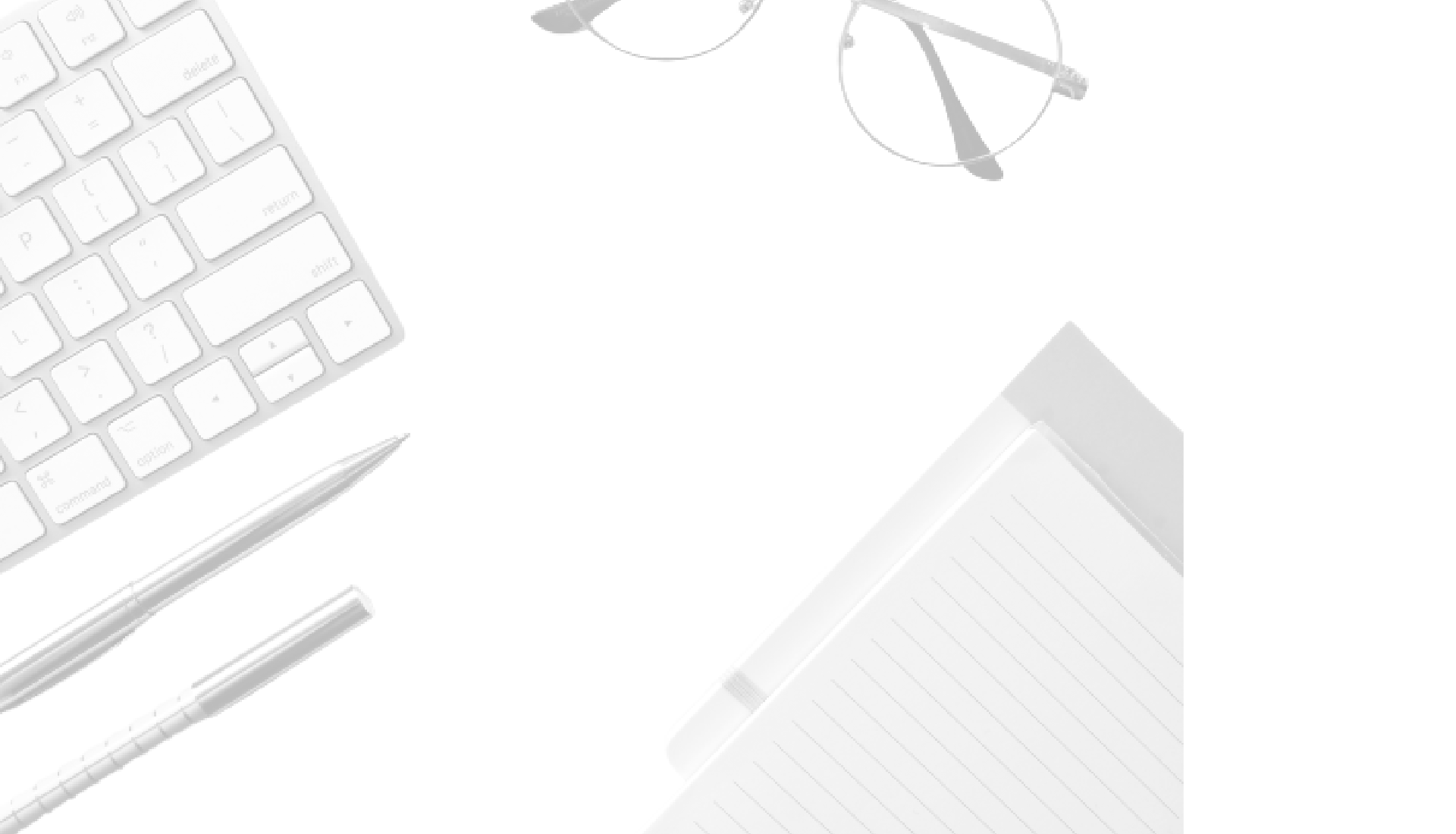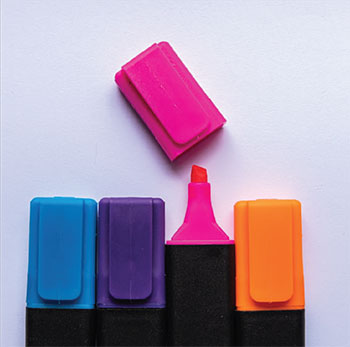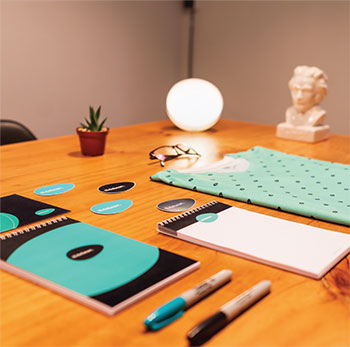 Recognized
Brand
Identity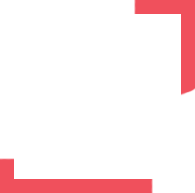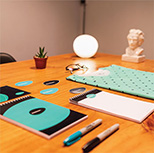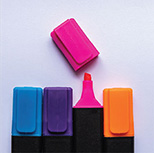 From brand auditing to messaging across social media platforms, take a look at our amazing brand identity services.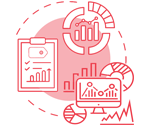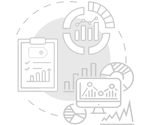 A detailed evaluation of the brand's performance will enable us to identify its strengths and weaknesses.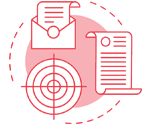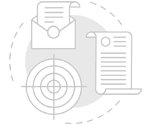 Our team can assist you in developing your target audience, key differentiators, and brand positioning.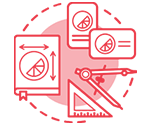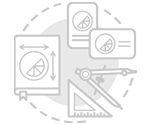 Establishing your brand identity requires a style guide. Through your style guide, your entire team will be aware of the standard of your brand's design.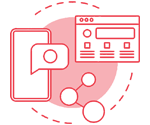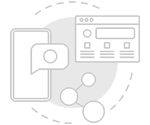 Branded digital assets showcase your products, provide detailed information, and entertain your customers.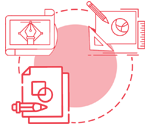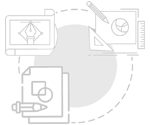 Crafting high-impact business logo designs for your business that keeps your customers coming back for more.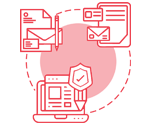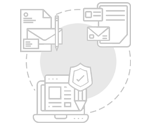 Use out-of-stream autoplay video to communicate your brand message on social media platforms. 

Why Choose Us?
Branding and design is a full-service company that brings your ideas to life. Regardless of your business needs, we provide a complete range of creative services designed to meet your immediate and ongoing needs. We handle it all, from the web to branding.
Explore Knoativ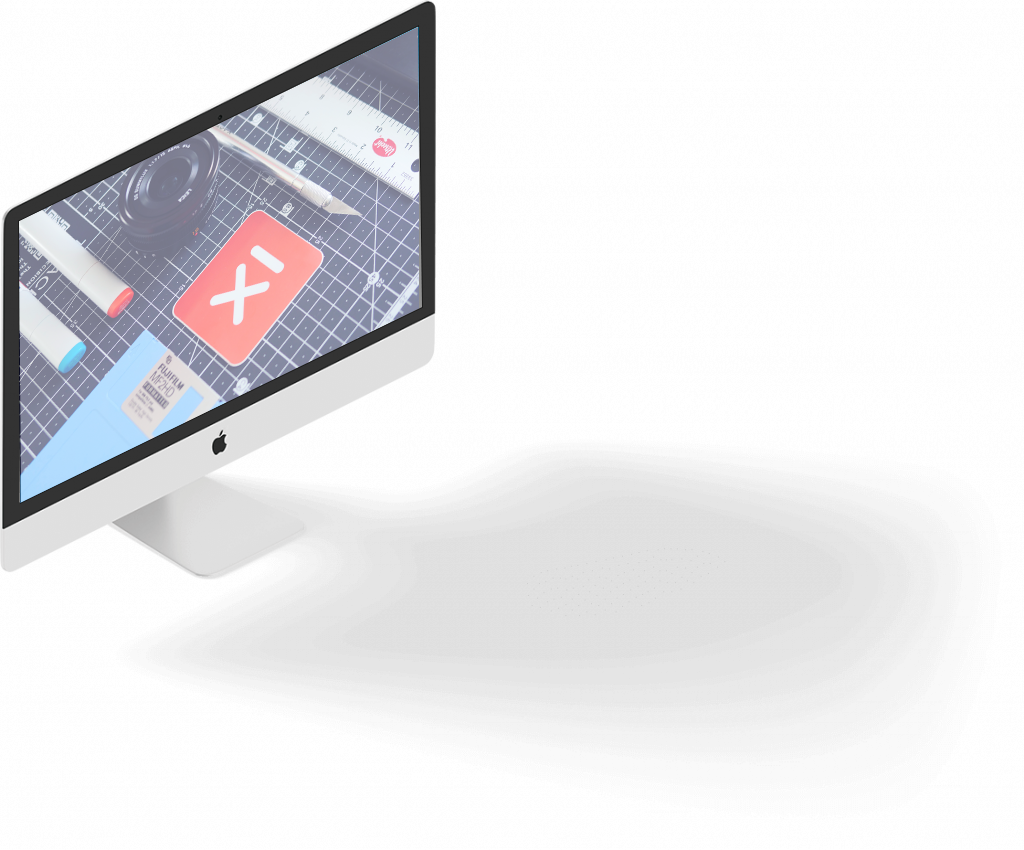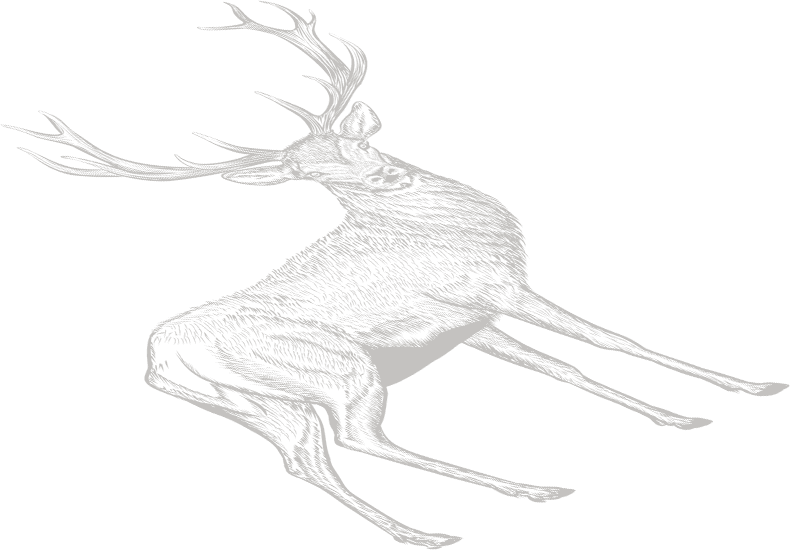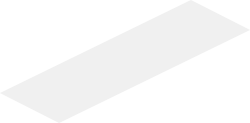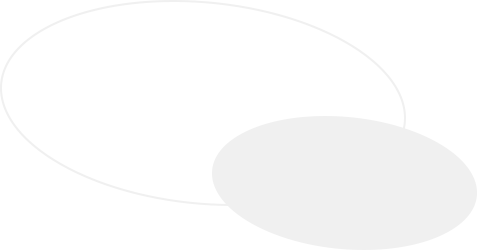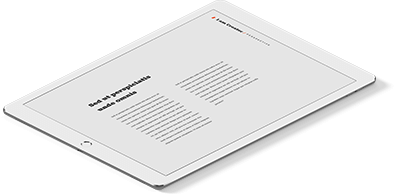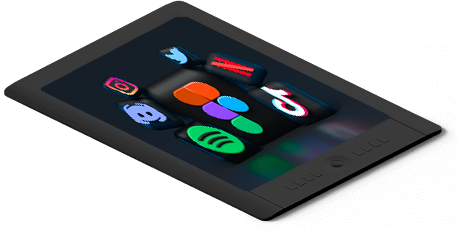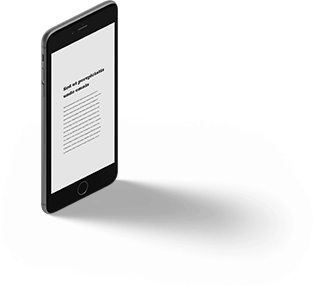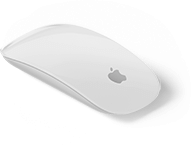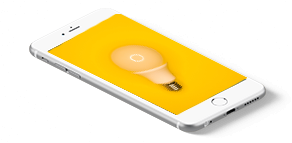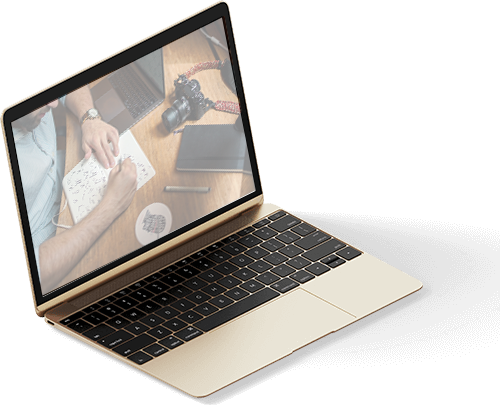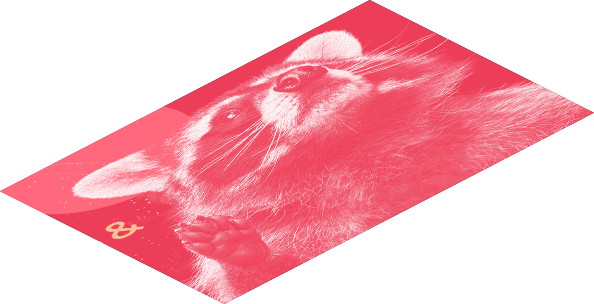 Ready to grow your brand?
Fill out the form to get started!
Frequently Asked Questions
Some of the most frequently asked questions asked by our beloved customers. Learn the 'why' before you scale your business.
What is brand identity?
Brand identity is a collection of elements that represents a brand. The elements include logo, website, stationery. Moreover, the social media presence of a brand is also used as identifying the brand identity.
Why is brand identity important?
Brand identity is important because humans often forget the brand identity. So, when the brand constantly reminds the consumer about what the brand does or what values a brand stand for, then the customer will be able to relate with the brand and develop a significance with the brand.
What is included in a brand identity?
Brand identity consists of logos, typography, colours, packaging, and messaging. Even the website is part of brand identity. So, you cannot miss the website design while creating your brand identity.
Why Choose us for brand identity?
We have a team of brand identity experts that will have been working for quite some time on various projects. So, we know what brand identity will be the right fit for your business.
What's the difference between brand identity and brand image?
The main distinction between brand image and brand identity is how you look at it: While the brand image is what people think about the brand from the outside, the brand identity is controlled by the person who owns the brand. The brand identity is how the owner of the brand wants the brand to be seen.