Online
Online
eCommerce
SEO
Optimization
White hat SEO tactics to bring sustainable organic traffic and beat your competitors in the search engine results pages.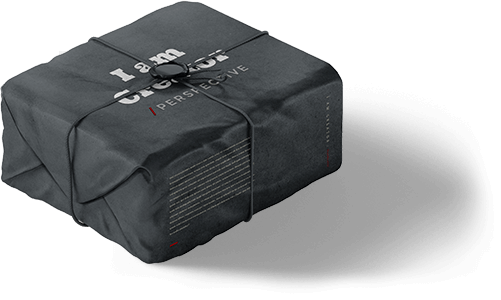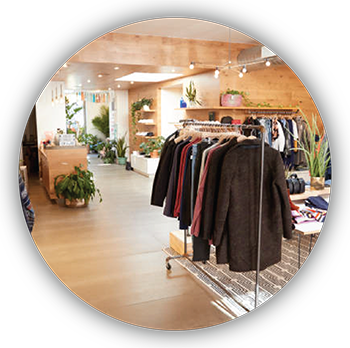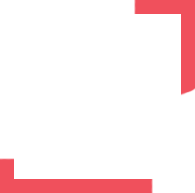 Store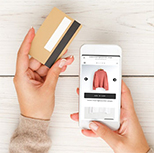 eCommerce SEO services that generate insane traffic, generate leads and boost sales by realizing your store's true potential.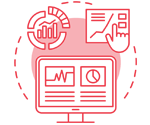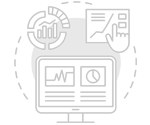 Identifying and optimizing the top aspects of your website that are preventing your store from ranking on Google.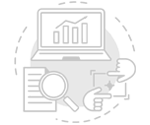 Discovering the most searched keywords of competitors and optimizing them for your store.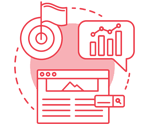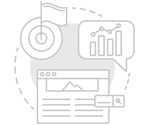 By optimizing metadata, site structure, schema markup, and website speed your site will be ranked high.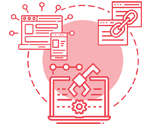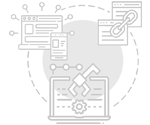 Creating high-quality videos, blogs, and press releases will entice premium backlinks to your store.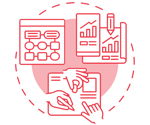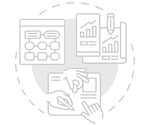 A good user experience will increase customer engagement and retention time boosting your Google rank.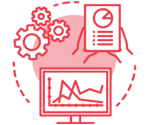 With eCommerce goal conversion & advanced tools, every lead will be optimized to maximize your ROI.

Why Choose Us?
We will begin by auditing your website. A user-friendly interface will ensure customer retention and engagement. Our eCommerce SEO experts will understand your customer journey, how they think and what they need, and then optimize keywords to drive relevant traffic to your store.
Explore Knoativ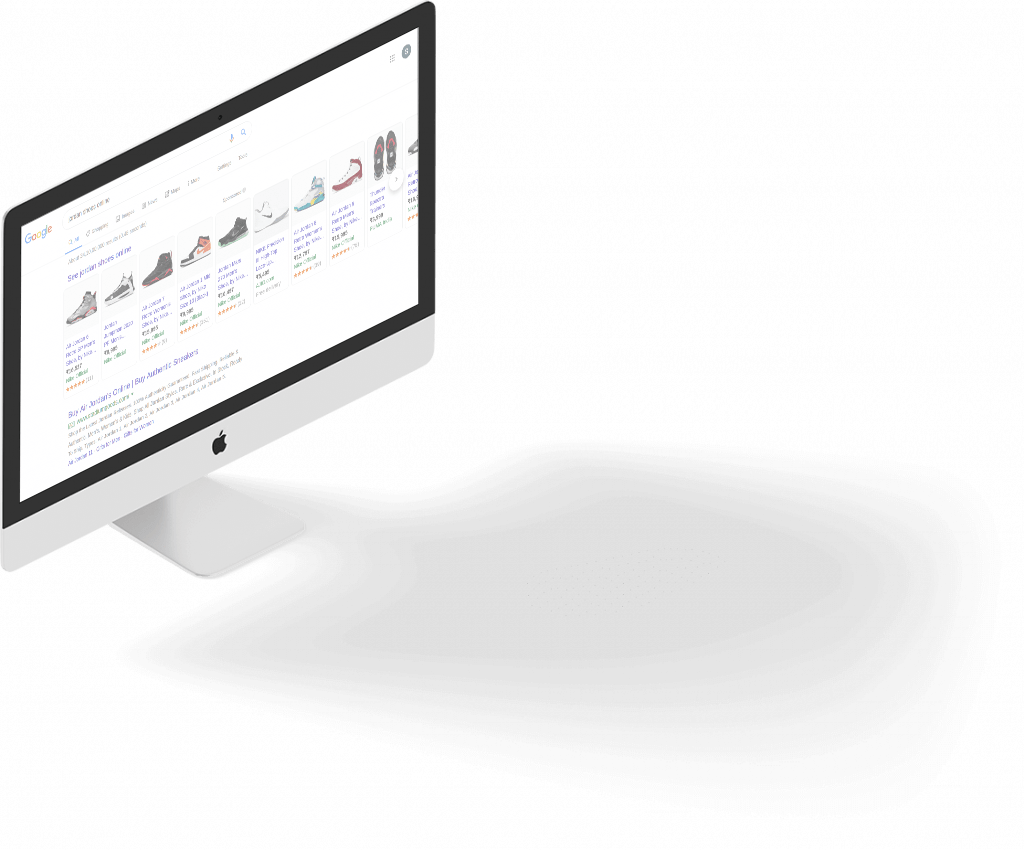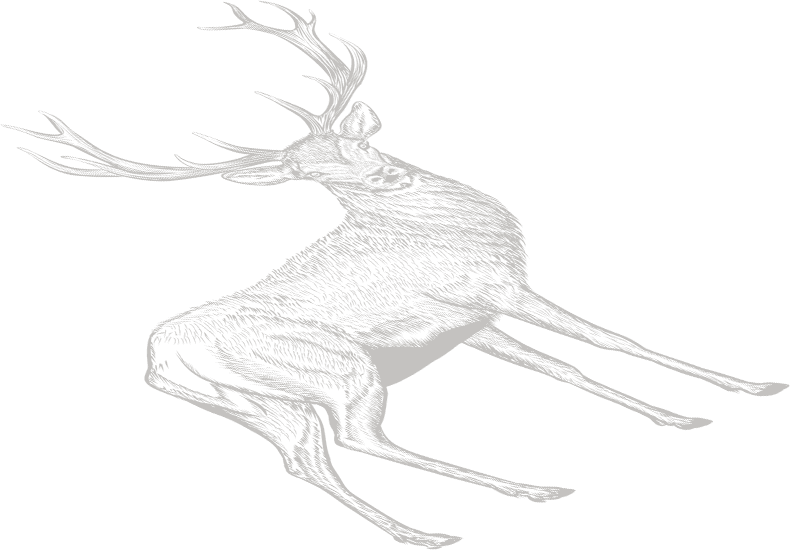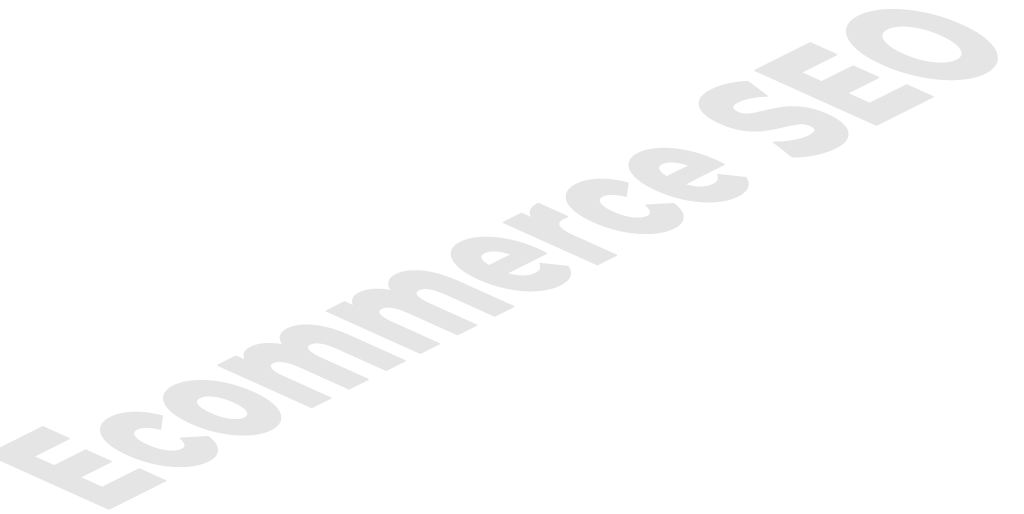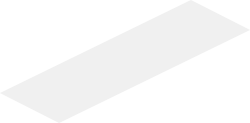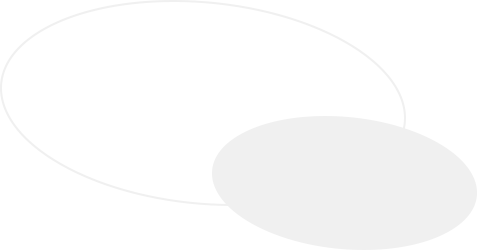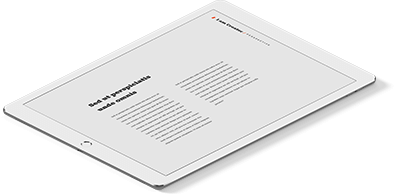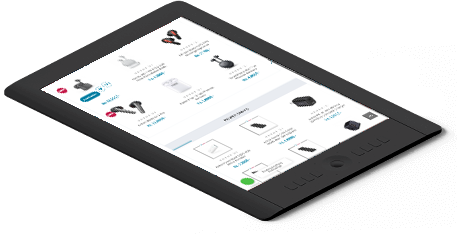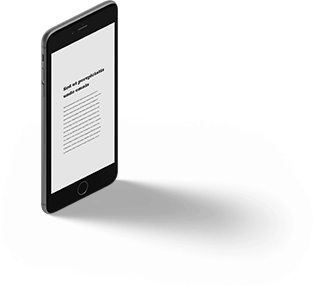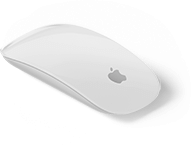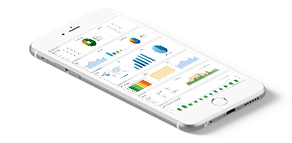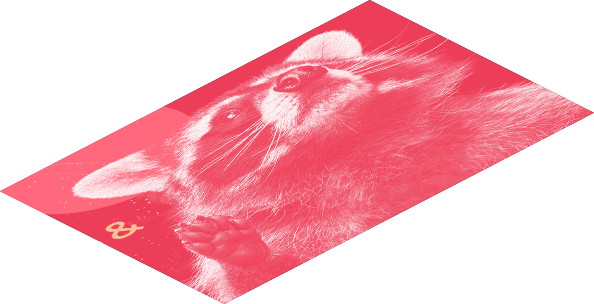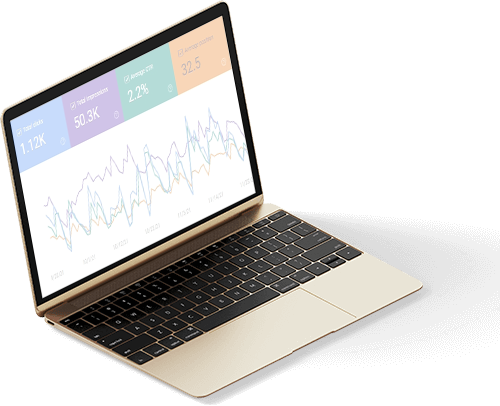 Ready to make a meaningful impact? Let's discuss your project!
Fill out the form to get started!
Frequently Asked Questions
Some of the most frequently asked questions asked by our beloved customers. Learn the 'why' before you scale your business.
What is eCommerce SEO?
eCommerce SEO is the method to drive traffic to your website, making it visible in search results. A professional eCommerce SEO services company will rank your online store in search pages to increase your revenue.
Why do you need eCommerce SEO for your businesses?
There are 24 million stores around the globe, and to increase your chances to show up in search results, you need an eCommerce SEO company that will help you rank high in search engine result pages (SERPs).
Why choose Knoativ for eCommerce SEO service?
We are an eCommerce SEO company with extensive experience as an eCommerce SEO services agency. We've catered to more than 200+ clients. Our eCommerce SEO experts will ensure that your website ranks high in search results.
What is the difference between SEO and eCommerce SEO?
Search engine optimization is the practice of improving search rankings on a global level, while eCommerce SEO is all about ranking your website for geographical accuracy. It means anyone searching for services near me will get your website on top.