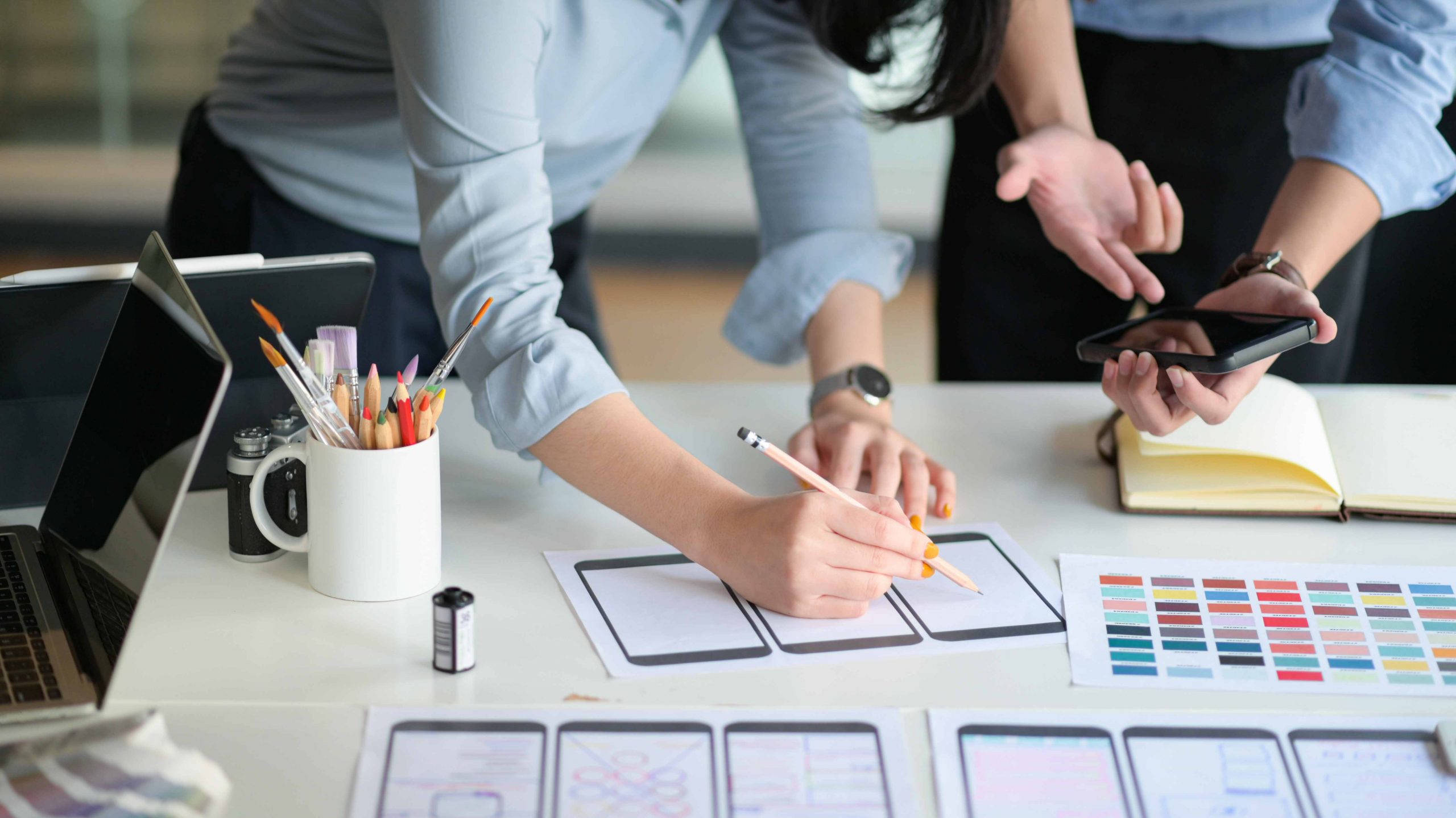 Why is Brand Management Solution Necessary For Your Business
McDonald's, Coca-Cola, and Starbucks are among the most well-known brands. Apple, Nike, and Walmart are all big players in the industry. In modern society, there are many brands, but brand management is the true indicator of how long they will last. None of these businesses would have been as successful as they now without a strong focus on brand management.
What is a Brand Management System?
A Brand Management System (also termed a Digital Asset Management System) stands at the core of your marketing ecosystem. It's the core content center, the sole source of brand assets, marketing materials, and brand standards. It sends out authorized, brand-compliant information to a diversity of other marketing tools, ensuring that every piece of communication is on-brand and consistent.
A brand management system is there to assist address the primary difficulties encountered by brand managers and aid you with your brand control plan. The figure below depicts how a Brand Management System links the connections between marketing departments and software platforms, making sense of data, effectively utilizing digital assets, and developing a collaborative team.
Brand management is a "umbrella word that incorporates all the components of design, positioning, marketing, advertising, and distribution that support building and growing a brand personality," according to marketing terminology. It's not just about how a brand looks; it's about how it functions. Management of brand identity, or "all elements that a corporation develops to express the proper image," is a part of brand management. Package design, press releases, customer service, event management, retail experience, and how CEO leadership styles are represented in the news or any "touchpoints" with customers throughout a brand experience are all included in this.
A brand management service is crucial to the success of any brand, no matter what the industry, size, or age. Below are five reasons why:
1. For a brand to be managed, it must be maintained.
The creation of a brand and the ongoing maintenance are the two critical components of brand management. Without a well-established brand, it is impossible to maintain a successful brand in the long term.
What is the process of building a brand? To be successful in today's market, a company must stand out from the crowd. As a result, the firm identifies and offers its unique selling proposition, or what sets the brand apart in its market. The marketing message should explain the company's unique selling proposition (USP).
2. For customers to purchase your goods or services, they must be aware of your brand.
To manage a brand, you need to be aware of your brand. When it's time to buy, buyers won't choose your product or service over one from the competition if they have no idea who you are or what your brand stands for.
For prospective buyers to become familiar with your brand, you must market and advertise it. Your marketing efforts should aim to raise awareness of your company's unique selling proposition (USP).
3. To succeed in business, you must have a firm grasp of your target audience's needs and wants.
For people to purchase your product, they must know who you are and what you stand for. To effectively manage a brand, marketing and advertising placement must be tailored to the target market's spending and consumption patterns. If you want to attract new consumers, you need to find where they spend their time and money.
Customer loyalty, which is shown via repeat purchases, can only be increased by the strategic placement of marketing messaging. Consistent advertising and marketing message helps keep people aware of your brand. Client service, on the other hand, is one of the most underappreciated factors in fostering customer loyalty. Customer service can help a business stand out from its competition, excite existing and potential consumers, and strengthen its brand identity when done correctly.
Customers that get excellent service are more likely to become brand champions and spread the word about the company's products and services. Brand management and company-wide decision-making may be influenced by customer service encounters, in which customers share their thoughts and opinions.
4. Consistency in a brand's message is essential
Every point of contact a customer has with a brand should have a consistent voice and feel. It is the job of the Brand management solution company to guarantee that the brand's visual and non-visual components are in harmony. Customers' emotional response to your brand is also included in this category, which covers packaging, product or service quality, and marketing activities.
It's crucial for a company's culture and beliefs to be represented in the voice of its brand. Its media presence, including its website, blogs, social media, and events, reflects this viewpoint. It is common for brand managers to set brand style standards to ensure consistent message and logo and design characteristics. As a rule, the usage of a brand logo and typography is governed by the brand's approved color palette. Additionally, these standards may contain editorial directives, such as utilizing taglines or specific words or numbers in communications.
Large organizations, particularly those with affiliates, must take additional precautions to guarantee that a brand's consistency is maintained at every level. Companies with more affiliates and vendors have a greater probability of having out-of-date and erroneous brand language and identity. Ensuring the consistent and clear communication of a brand's message across all channels and platforms requires a thorough examination of a brand's totality.
5. Brand management is a never-ending process
Maintaining your brand once it's been established is a never-ending task. Brand rules should be followed in creating logos, taglines, and editorial content. Brochures and mailers should have the same tone and feel like social media posts on Facebook, Twitter, and Instagram. Your brand's identity should be reinforced in every engagement with your product or service.
A brand identity deteriorates if it doesn't get appropriate care and nurture. Maintaining and improving a company's image is the job of its brand management.
Conclusion 
To get ahead of the competition you need to focus on creating brand awareness. The more quickly you reach your audience the more brand recognition you will be able to create.