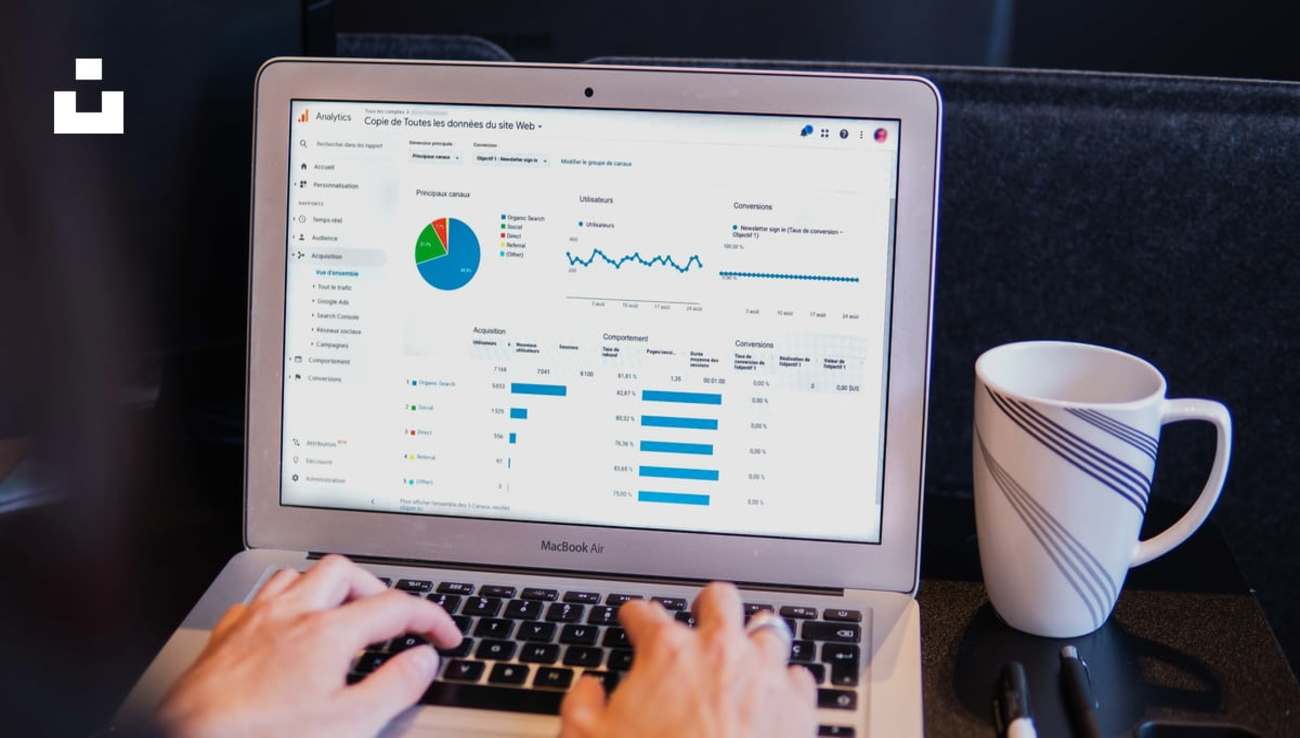 6 Sure-Shot Ways To Rank Your Website Faster On Google
Google crawler is unpredictable. Sometimes your website will be indexed and ranked within minutes, other times it takes weeks to index your website and months to rank.
But what if you know some secret tricks that will help your web pages rank faster on Google. Wouldn't that be great? So, without any delay, let's dive-in to some tried and tested latest methods that will surely get your web pages ranked higher on Google search results.
Submit Website On Search Console
When you submit your website on the search console, you're giving a clear indication to Google that your website is ready to be indexed. You're pushing your web pages to index faster. You can manually submit your request to Google Search Console to index your website.
Upon submitting your website, Google will send automatic bots to crawl your website and index is quicker.
Follow these steps to submit your website in Google Search Console:
Sign in to

Google Search Console

and enter your website. 

Head towards URL inspection.

Copy your website and paste it in the field given at the top. 

Click on the Test URL and you'll see if the website is indexable or not.
If for some reason your website is not indexed, Google will display a message, "Your website is not on Google." 
Then you need to figure out reasons why your website was not indexed which we will be discussing in the coming blog.

Submit A Sitemap
If your website has more than one URL, you'll need a sitemap to keep track of them all.
Because all of your links are in one place, it makes it easier for Google to crawl your website. So, your site is indexed more quickly.
Remember that your sitemap does not include these things:
More than 50,000 URLs.

Size is less than 50 mb.

For more than 50,000 URLs you need to develop a new sitemap.
It is legal to have several sitemaps on your website.
The best advice I can give you is to develop separate sitemaps for each of your different categories and content formats.
You can, for example, establish a sitemap for each of your website's categories. All of your photographs will be included on a separate sitemap.
That, however, is limited to the creation of sitemaps. Submission of a sitemap to Google is the most critical step, since this will ensure that your URLs are indexed as soon as possible.
Follow these steps to add a sitemap of your website on Google:
In your Google Search Console account select your website. 

Click on the sitemap option and submit. 
The sitemap that you upload will be added to Google's crawl queue. All of your URLs will be indexed at once if all goes well.
Any problems with your sitemap will be displayed under 'Security Issues' in Google Search Console. You can revisit your sitemap, fix the problems, and submit it again.
Publish Quality Content
When it comes to SEO, high-quality content is a strong indicator of authority. When you provide high-quality material on a regular basis, Google takes this into consideration when deciding which pages to crawl.
Eventually, the search engine learns to crawl your site more frequently because it has been doing so for a long time. As a result, Google prioritizes and increases the frequency of its crawls.
To avoid having to wait for the search engine to find your material, the crawl frequency increases.
As a result, Google will index your website more quickly.
Post Links On Social Media

Several social media sites have a high crawl frequency, such as Facebook, Instagram, Reddit, and others.
Search engine bots can find and index your links to such sites when you share them with others. In addition, social networking sites see a lot of traffic.
A favorable signal is sent to Google if you can get this traffic to the website. As a result, Google boosts the frequency of its crawls.
So, by promoting your site's URLs on social media, you'll see a boost in search engine rankings.
Build High-Level Backlinks

Search engine optimization relies heavily on backlinks. They can also speed up the indexation of your website.
The term "backlink" refers to a connection between two websites. When a website has a lot of links, search engines pay attention to it.
In other words, when a website links to yours, search engine bots are alerted and index your site.
Get your site indexed faster by increasing the number of backlinks you have
High-authority backlinks from high-traffic sites are indexed more quickly by search engine crawlers. In order to keep their records up-to-date, the crawlers follow the link.
Use Tons Of Internal Links

An internal link takes you to another page on the same website as the one you're on now. They can help your website rank higher in search engines more quickly.
In the event that search engines discover internal links on a page, they additionally scan the related pages. Many pages on your website are indexed more quickly this way.
Faster indexing can be achieved by creating an internal link network.
You can speed up your site's indexation by creating a well-structured internal link network. The better a web page is, the more internal links it has.
Internal links are an important part of your website's navigation.
Concluding Thoughts

Google crawls 25 Billion pages each day. So, if you want your website to index and rank faster you must follow these tips rigorously. 
And if you think you need an SEO expert to take care of your website's SEO, Knoativ will be happy to help. Leave us a message and we will get back to you.