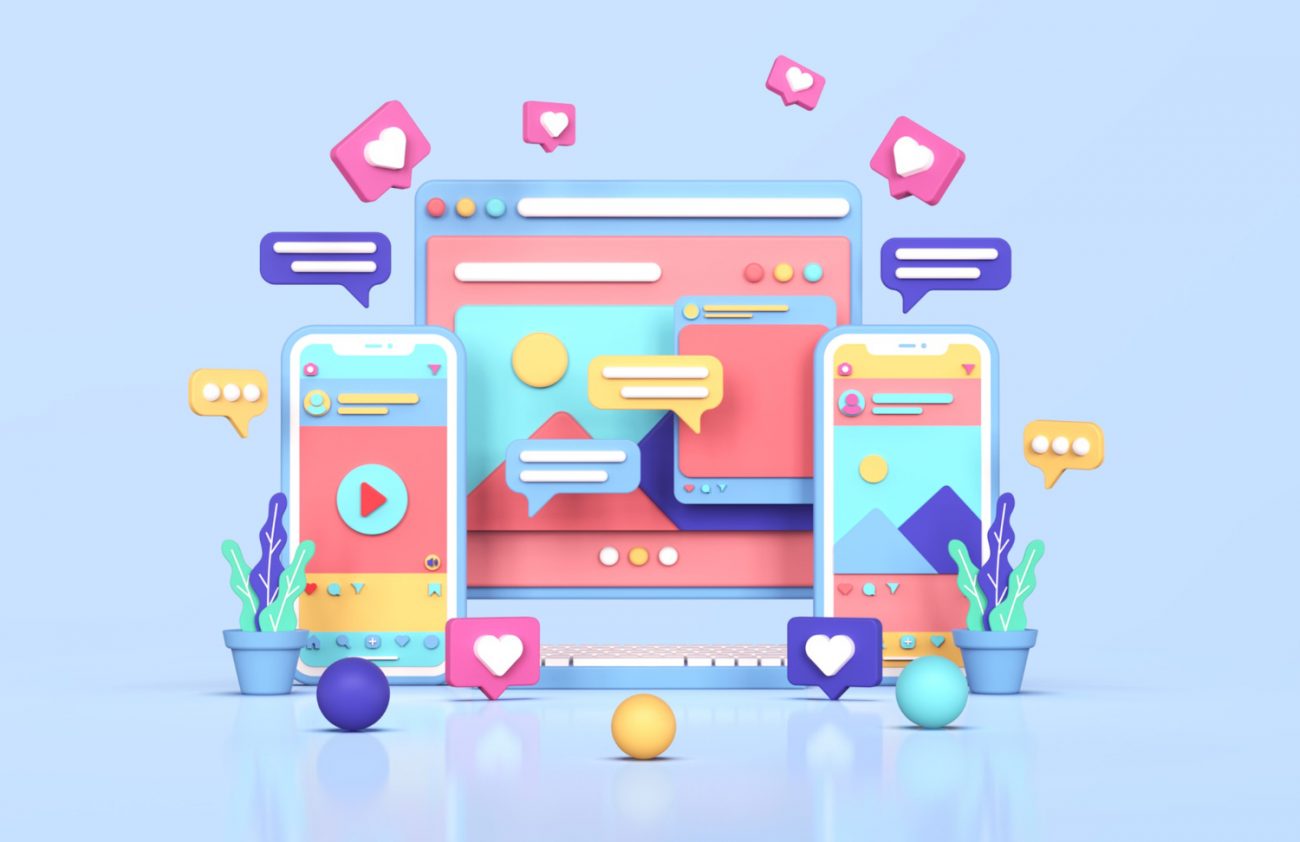 8 Ways Facebook Ads Can Help Your eCommerce Store Scale Massively
Businesses of all sizes may use Facebook Ads to promote their goods online. You may use Facebook Ads to reach your target audience regardless of how big or tiny your business is online.
Regarding Facebook Ads, it doesn't matter whether you're aiming to raise brand recognition or drive conversions. When it comes to advertising on Facebook, let's discuss why every eCommerce firm should utilize it.
Here are the top eight reasons why your eCommerce company ought to be using Facebook ads, now that you've learned a little more about them.
1. Product Promotion
Use Facebook Ads to advertise your items first and foremost!
An eCommerce business needs to get its items out into the public eye.
It's unrealistic to expect a website to produce thousands of dollars in sales for an eCommerce company.
All eCommerce stores must use marketing to get their items in front of their target market.
What's more?
One of the most acceptable ways to promote your items online is via Facebook Ads.
If enough people purchase your goods from viewing your Facebook ad, you'll profit!
2. Reach your target audience
Your Facebook ad will not be displayed to any random Facebook user, even if you are a rookie with Facebook Ads.
There's a lot of flexibility in the targeting options available on Facebook Ads (and Instagram ads, for that matter).
In other words, you may use Facebook Ads to specifically reach your desired audience if you know who they are.
As a result, Facebook has a lot of information on each user. Also, when I say that, I mean it.
Each user's data may be collected from the platform up to 52.000 times!
Because of this, you may target specific demographics, interests, behaviors, and languages depending on the campaign's purpose.
Facebook's targeting options are extensive.
Facebook Ads may help you reach your target audience quickly and effectively because of their wide range of targeting options.

3. Retargeting
Retargeting!
When you target your warm audience with Facebook advertisements, you may retarget people who have shown interest.
Because Facebook keeps track of everything, this is conceivable. Customers are not only tracked on their platform but their actions after clicking on your ad are also tracked.
Consider Facebook's logs, which include the length of time spent on a page and how many items were added or removed from the shopping cart. As long as Facebook Pixel is installed on your eCommerce shop, this is true!
Retargeting is a great way to make use of all of this information. People who have put your goods in their basket but have not yet completed the checkout process, for example, may be targeted with advertising that is more relevant to their interests.
4. Get more product reviews
Consumers who have had positive experiences with a product are more likely to buy from you if you have optimistic evaluations from other customers.
As a result, gaining client feedback on your products might be challenging.
Once a customer has made a purchase, they are unlikely to return to your product page to leave a review. It's not always because they don't want to leave a review, but rather because they don't think you'll like it or because they forgot to do it.
For most consumers, the best way to get them to write product reviews is to ask them to do so.
You may increase the number of product reviews by targeting customers who have already completed a purchase using Facebook Ads.
It is possible to ask for a product review in exchange for a discount coupon in these adverts.
Getting this done takes no time at all. Since the audience that has already bought your product is one of your smaller personalized audiences, it's also inexpensive to accomplish.
This is a simple and successful method for increasing the number of positive product reviews.
5. Use Facebook's artificial intelligence
Facebook is in it for the money. Understandably, Facebook would want you to spend as much money as possible on its advertising services.
What's the secret to this?
It's not as if they're trying to make money off of you by charging you exorbitant advertising rates.
It is not Facebook's goal to make it difficult for you to earn from Facebook Ads but rather to build processes and tools that simplify it.
When your Facebook Ads campaign is successful, you will continue to utilize them and spend more money on them!
Since then, Facebook has been working on an AI system for Facebook Ads that has been in the works for many years. Predicting which users will do what the purpose of this system is.
Using Facebook Ads has gotten much easier thanks to this system's years of growth.
Because Facebook has a good sense of who its users are and what they're likely to do, you may specify a specific marketing goal when creating your Facebook ad campaign.
Do you want your article to get a lot of attention? Select a goal for the interaction.
Or, do you hope that others will purchase your wares and services? In this situation, you might choose the goal of converting visitors into customers.
That is not the primary goal of marketing, as you can see.
6. Optimize your ad by testing different variations
As previously said, Facebook is constantly working to build new features that will help you become more successful.
You may use one of these tools to experiment with several ad versions to see which one performs the best.
You may add choices (variations) for all of your ad components in the "Ad Creative" section when building your ad.
7. Track your ad campaign performance in real-time
Your ad campaign's performance may be monitored in real-time right here.
Because of this, you will be able to observe stats like:
The Click-Through Rate of an Impressions Ad

Pay-Per-Click (CPC) Cost per 1,000 impressions (CPM)
Furthermore!
With these indicators, it will be easy for you to tell which advertisements are lucrative and which ones aren't!
But there's more.
Lucrative ads and those that aren't will become clearer to you.
People who are only interested in looking at your product page may be attracted to some of your adverts, whereas those who are interested in purchasing your goods will be more likely to do so.
8. Pause and resume any time
The Facebook ad money will not be wasted when the ad does not perform as intended.
You may pause and restart Facebook advertising at any moment.
The on/off button may turn off an ad if it isn't operating well enough for you.
Similarly, if your campaign's KPIs are looking well, you may select to boost your ad spend automatically.
Conclusion
Facebook Ads have become a powerful marketing tool thanks to Facebook's billions of users.
Facebook's data-driven strategy may assist any e-commerce site, no matter what the specialty is of your business.
There are several advantages to using Facebook Ads to advertise your items swiftly and effectively.
Is there anything else you'd want to do before this? Maybe, if you need help with eCommerce development, our experts will gladly help you out. 
If you're running an online shop, why not try Facebook Ads?
Greetings, and have an excellent remainder of your working day!