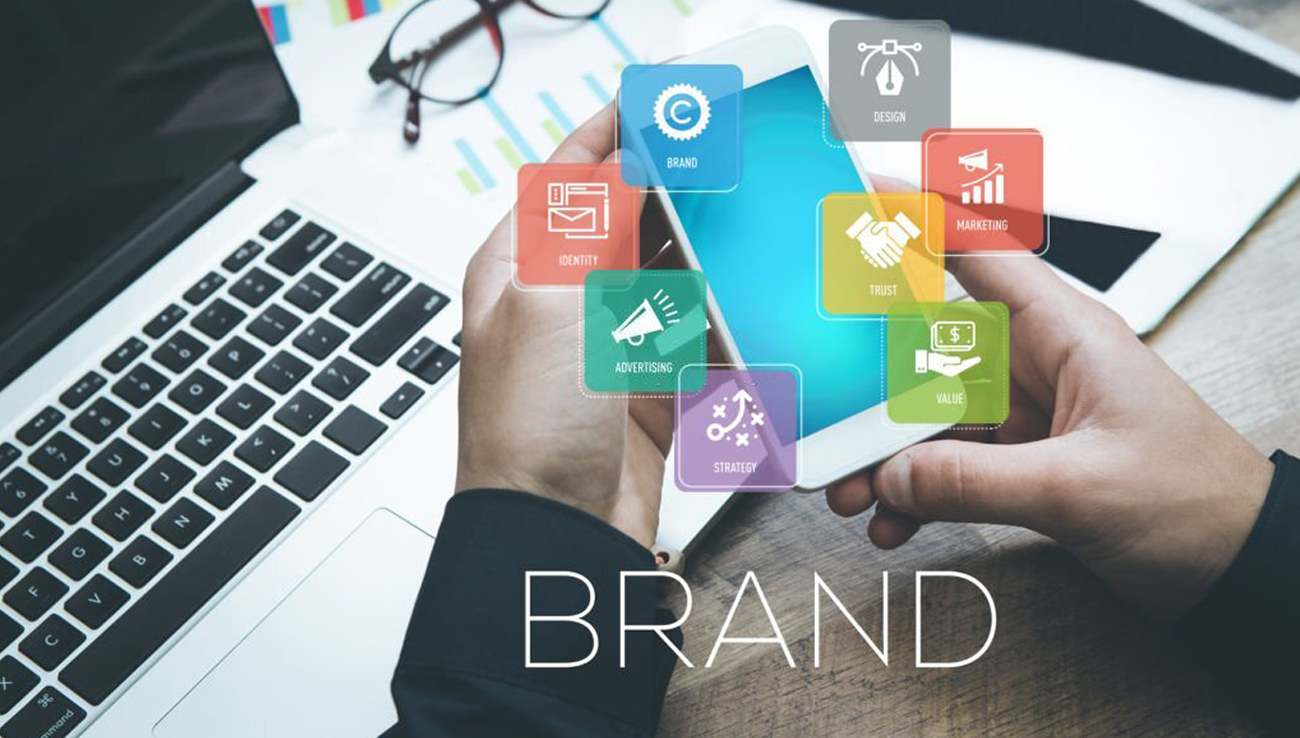 The Power of Branding For Construction Companies
Craftsmanship doesn't always speak for itself. A strong brand can help with this.
It is the promise you make to potential clients before the job starts that makes your construction company's brand. If your company's branding is good, you can communicate to potential customers who you are and what you provide.
It's easier said than done, as we all know. That's why we're here! To get your branding wheels turning, here are some helpful tips.
With a well-known name and logo, you'll stand out from the crowd.
Logos are crucial to a brand's identity. Your company's logo and website are the first things people see when they think of you. Customers should be able to immediately link your logo with your company and the quality of your work when they see it.
Think about other firms whose logos are instantly recognizable and why that is so. Make a list of all the things you might do to make your brand stand out while also setting an example. Your company and the high-quality services you provide should be reflected in your logo.
It's also worth noting that a logo with a personal connection to you or your organization may be quite successful. This will assist in establishing a link between your company's name and its products or services. As a result, you'll be able to help both old and new customers to see the relationship between the two.
Consult or employ a professional designer when you have some ideas in mind. They will be able to provide an outsider's viewpoint while helping you bring your concept to fruition.
Differentiate yourself from your rivals
To put your company's branding into action, you must create an effective logo and brand identity. As a part of a marketing strategy that includes your website, social media accounts, and business cards, you should have it. The more frequently you show it to your current and future customers, the more quickly they will recall it.
Although word-of-mouth advertising is still effective, it isn't enough to compete in the construction industry today. To build your company, you need to get your name out there most efficiently and effectively possible.
It's one of the simplest and most cost-effective ways to get your business noticed. A well-designed website that fits your company's logo and identity can set you apart from your competition and provide practically limitless lead prospects. To generate more traffic to your website from internet searches, it's possible to optimize your site and use it in conjunction with your social media profiles.
At Knoativ, we also provide website design & development services helping brands scale their business exponentially. 
We've got an entire staff committed to assisting you with creating your business's online presence. To guarantee that everything is in line with your brand and precisely as you want it to be, they work directly with our builders. Your construction company deserves a professional image, and we're here to help you.
Establish trustworthiness by being professional
Having a well-known and well-known brand can help you develop trust and credibility with your customers. As a result, your customers will know that you operate a trustworthy organization that adheres to high standards and produces high-quality work.
Word-of-mouth advertising may be quite effective in fostering a sense of security among potential customers. Clients who engage you to complete a project or construct a house will identify your company's name with the quality of service you provide. They'll be more inclined to use your services again in the future or recommend you to others if they see the value in what you have to offer.
Sharing your story with brand identity 
It's critical to establish a personal connection with consumers in a business like construction. Yes, customers want someone who can do high-quality work on time and budget, but with so many options available, a company's brand that comes off as genuine and approachable will stand out.
When presenting a narrative about your brand, it's not only about the company's past. When it comes to customer service, it's all about demonstrating that you're human and building a connection. Let your individuality shine through. Don't hesitate to show off your sense of humor in your social media postings, for instance.
The time you invest in creating a memorable brand identity will pay dividends in the short and long term. Your company's marketing and engagement initiatives will be guided for years to come by a solid brand identity.
Customize your brand using Knoativ
Effective branding is well-known. Adding bespoke branding to your website, customer portal, documents, and overall feel on social media platforms is necessary. When you work with Knoativ brand identity service experts, you can rest easy knowing we'll keep your logo constant and your construction company's image at its best at all times.
Have a question about our services or would like to learn more about our brand and website offerings? Send an email or call us, and we'll be pleased to help you get started!