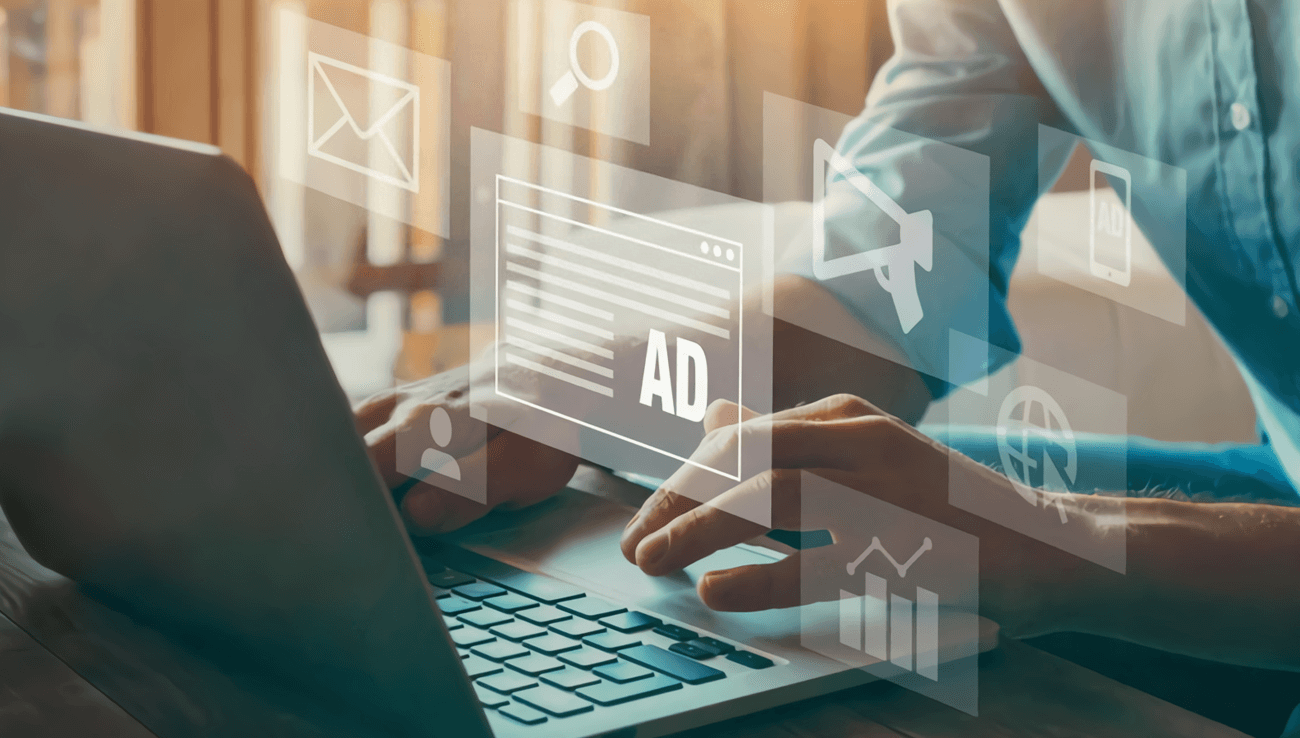 Why Social Media Marketing Services Will 10X Sales For Your eCommerce Store?
When social media was first launched, it was seen as a way for young people to connect and communicate. Social media marketing, on the other hand, has grown in significance as a result of its wide reach and expanding popularity.
According to a poll by Global Web Index, 30% of Internet users use social media to seek goods or services. According to the data, 37% of internet users keep tabs on the brands and enterprises they love.
The Impact of Social Media Marketing on eCommerce Stores'
eCommerce sales have been steadily increasing over time. Nearly two-and-a-half percent growth in revenue was achieved in 2020. 
A social media presence, such as a Facebook or Twitter account, boost online shop sales by 32% compared to a non-social media-based online business. A study even suggests that 83% of the people bought products online when they witnessed a brand active on Instagram. 
Social media's indirect impact on consumer purchasing is almost hard to quantify. On every platform, paid social media advertisements are becoming more commonplace. Investing in a drip campaign gives you access to valuable information about your customers. If you can measure the impact your spending has on income, you'll be able to spend more and spend wisely.
If a Facebook user sees a new brand or offer, she may decide to buy it weeks later after learning about it via her feed. 32% of US internet users believe that social networks have become an essential source for determining product decisions, according to a new analysis on the role of social media campaigns in driving buying patterns.
For an online store, eCommerce development is the first vital step toward business success, and social media marketing is the second one. 
Here are some advantages of doing social media marketing for your online store. 
Enhanced Branding 
Increased brand awareness and exposure may be achieved via social media. Instead of focusing on the same old clients, you may reach out to new ones every day and expand your consumer base. Your company's exposure on social media will soar if you establish accounts on all of the main networks. Customers and stakeholders may be encouraged to share your page and information on various social media sites frequently. You'll be able to reach a larger audience this way.
Utilizing social media marketing solutions, you'll be able to track your brand and rivals using hashtags across all major social media networks.
Improved Search Engine Optimization
Including relevant keywords and phrases in your social media postings can help you increase search engine results on significant portals. Also, you may incorporate links to your company website in your articles or blogs. When someone shares one of your posts or blogs and then clicks on one of the links in it, they will be sent straight to your website. The goal here is to reach as many people as possible with high-quality material that they can readily share.
Relationship With Customers
People, not institutions, have always been the preferred method of doing business or interacting with one another. When making a purchase, people like to deal with real people. You and your workers may use social media to connect with your customers in a more personal way. You'll be able to address the questions and concerns of each follower. The more satisfied your customers are, the more likely they will recommend you to others. Customers need to know that you care about them and that you're not just there to sell them anything.
Rate of Conversion
The more personal you make your social media presence, the more customers you attract. Responding to all reviews and comments, including the negative ones, is critical since it builds consumer loyalty and confidence. Increased sales may be achieved by increasing the brand's exposure and awareness.
Cost of Marketing
Marketing on conventional offline venues requires many campaigns and a lot of money spent on advertising. Advertising and marketing on social media may reach millions of potential clients at a fraction of the expense of traditional techniques. Paid social media advertising is also an option. You may use the findings of your conversion rates to develop your advertising strategy and approach.
Insights From The Customer
Understanding your consumers' wants and requirements is the major purpose of marketing research. You may use this data to help you launch new items and target the ideal customers for them. Using social media, you may obtain this information while interacting with consumers. To better understand how to react to consumers' concerns or demands, it is essential to know their demographics and preferences.
Closing Note
There are several benefits to social media marketing, so if your company does not have a presence there, now is the time to get started. There are almost no excuses for not using social media marketing in your business.
You'll save a lot of money and have nothing to lose. Do not miss this chance to get a footing in social media marketing since your rival is certainly already doing so.
Why Use Knoativ as Your Social Media Marketing Agency?
Generate 10-fold traffic to your website and make your customers fall in love with your brand with Knoativ's social media marketing services. Since we started working together, our customers' websites have seen a considerable boost in sales due to the content we've been able to give.