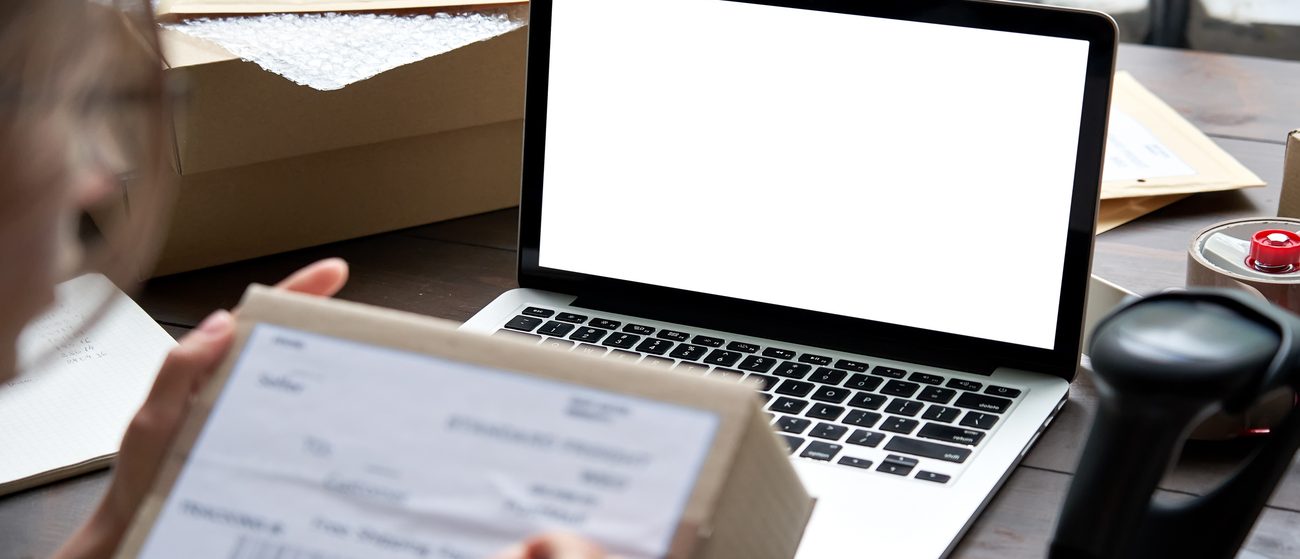 8 Benefits of eCommerce store Development For Your Business
The average internet buyer can purchase almost anything in a matter of seconds. Every company owner wants to be able to offer their goods and services online; thus, the eCommerce market is flourishing. The fact that it is a growing, results-oriented platform is undeniable. 
It has the power to propel enterprises to new heights gradually. However, many company owners and salespeople continue to rely on the old-fashioned method of selling. They aren't doing business online because of uncertainty or fear.
It would be nice if you weren't one of them. Your brick-and-mortar store may be underperforming because of today's tough competition. You need to understand the importance of an eCommerce website. 
You may be put off from starting an internet company because of the time and effort involved in filling out paperwork, acquiring government authorization, and lacking technical know-how. Only a few of the many probable reasons are included below.
So you've got a lot of evidence to back up your claims. You can't afford to miss out on the many benefits of eCommerce websites!
We've compiled a list of the top reasons why having an eCommerce website gives your company an advantage over the competition.
1. Get Global Exposure
A stagnant company is something no entrepreneur wants, and if you're running a firm, you wouldn't want to be trapped managing a single shop for the rest of your life. Selling your goods on a worldwide scale is something you must be pretty excited about, of course.
You can do this and operate your company at the speed you've always wanted with an eCommerce website. This would be impossible with just that one business on a bit of plot of land. 
eCommerce is the platform that pushes your company to new heights; thus, you must have a well-designed eCommerce site to increase your market. In only a few clicks, your consumers will be able to purchase your items the way they choose, straight from their own homes.
2. Your Store is Open 24/7
When you have an eCommerce website, you can give 24-hour service to your customers, which helps to grow your company. Physical stores can't be open 24 hours a day; therefore, you can't do anything like that. Your online business is the only way to do this!
While you are sleeping, your online automated shop can continue to operate without you having to lift a finger. You may simply run an internet business without the need for a physical store's employees and associated fees. With good time management, you'll be able to save a lot of money. When it comes to business, time is money.
3. Online Store Demonstrates Affordability
Are you worried about the additional costs involved in setting up an eCommerce site? You don't have to worry about starting an e-commerce website since it will only demand a little investment of your time and money. You don't have to spend a lot of money, as you would if you were opening a real business with all the necessary equipment and people. 
If you have an innovative concept, high-quality items, and a well-designed website, you may easily pull in clients and sell them your wares. Your eCommerce website serves as a low-cost salesperson available around the clock.
4. Provides a User-Friendly Platform 
If you want to attract more clients and enhance your sales, you can do it by enhancing your website with the best features. Your consumers will have a pleasant shopping experience since they will be able to locate precisely what they are looking for in seconds. 
You just need to make sure that your consumers have a variety of purchasing alternatives, a place to provide feedback, and a fast delivery option. Customers are more likely to return to the store if it has all of these traits.
5. Enhanced Customer Satisfaction
Business owners and corporations are always battling for clients; therefore, they're constantly developing creative ways to entice new customers. You may use their comments to improve your product or service by asking for reviews and ratings. 
Customers' perceptions of the worth of a product are heavily influenced by online reviews and ratings. As a result, it's critical to collect as many reviews and endorsements as possible. This is a sure way to increase the number of people that visit your online store.
6. Eliminates Dependence on Paper 
As a result of eliminating paper usage, the eCommerce system reduces the risk of mistakes and increases efficiency. Ecological practices are essential when we need to preserve our natural resources for our survival. As a further benefit, you'll be able to get rid of all your paperwork since a database is kept.
7. Buyers Can Easily Communicate With The Brand
Communication with a specific audience always results in something. To achieve this, you'll need the prospective customer's email address and other personal information. In addition, you must learn about their internet habits, preferences, and style. Creating a registration page on the website is necessary to get all those data. 
As soon as you've gained access to all of the necessary data, you'll be able to share all you want with your customers to persuade them to purchase from you. As a result, you and your consumer have a meaningful relationship. Another way to reach your target audience is via social media sites like Facebook and Twitter.
8. Helps With Market Expansion
Online shopping is the most convenient option for most people in the United States, with around 79% of all purchases being made this way. 78% of online buyers take other customers' product evaluations into account when making a purchase, which encourages them to continue shopping online. 
If you want to keep up with the fast-growing industry, you need to learn how consumers purchase and build your e-commerce site.
Even if you don't have a brick-and-mortar shop, you may establish an eCommerce company for a cheap cost and little risk. In a couple of months, you may have the potential for passive income and a superior ROI if you have the right business strategy in place.
Knoativ team specializes in eCommerce website development that reflects and benefits your company. With the support of our eCommerce marketing services, you can get the most out of your website in terms of income and brand recognition.